Me and Daniel went to an area in Tokyo called Daikanyama, we found a lot of fashion stores and interesting little shops. They also have the Tsutaya bookstore here, and I'm guessing it's one of the larger one's since there's 3 different buildings all with books and Magazines. There's a coffee shop and a restaurant in the top floor as well.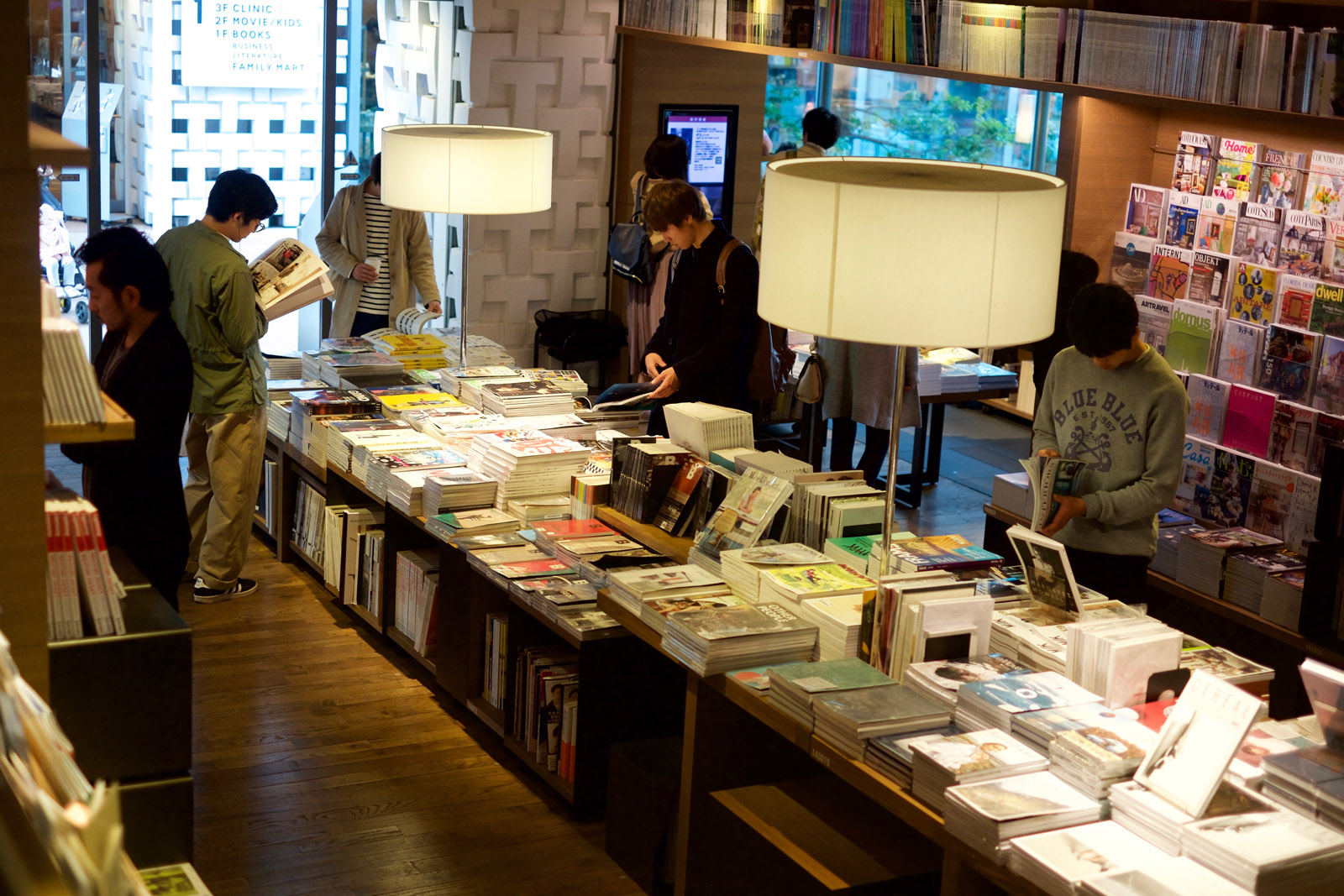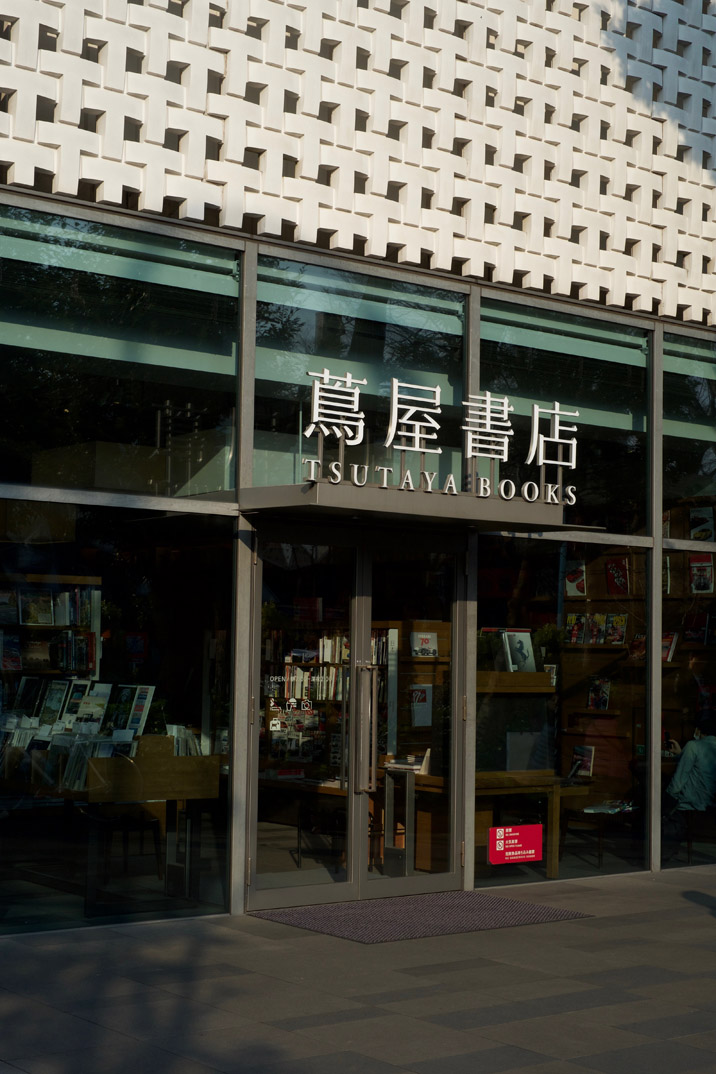 After a few hours of walking we stopped at a place called Spring Valley Brewery (which was Brooklyn brewed) and sat down, bought a tasting set, each with different treats that matched the assigned beer.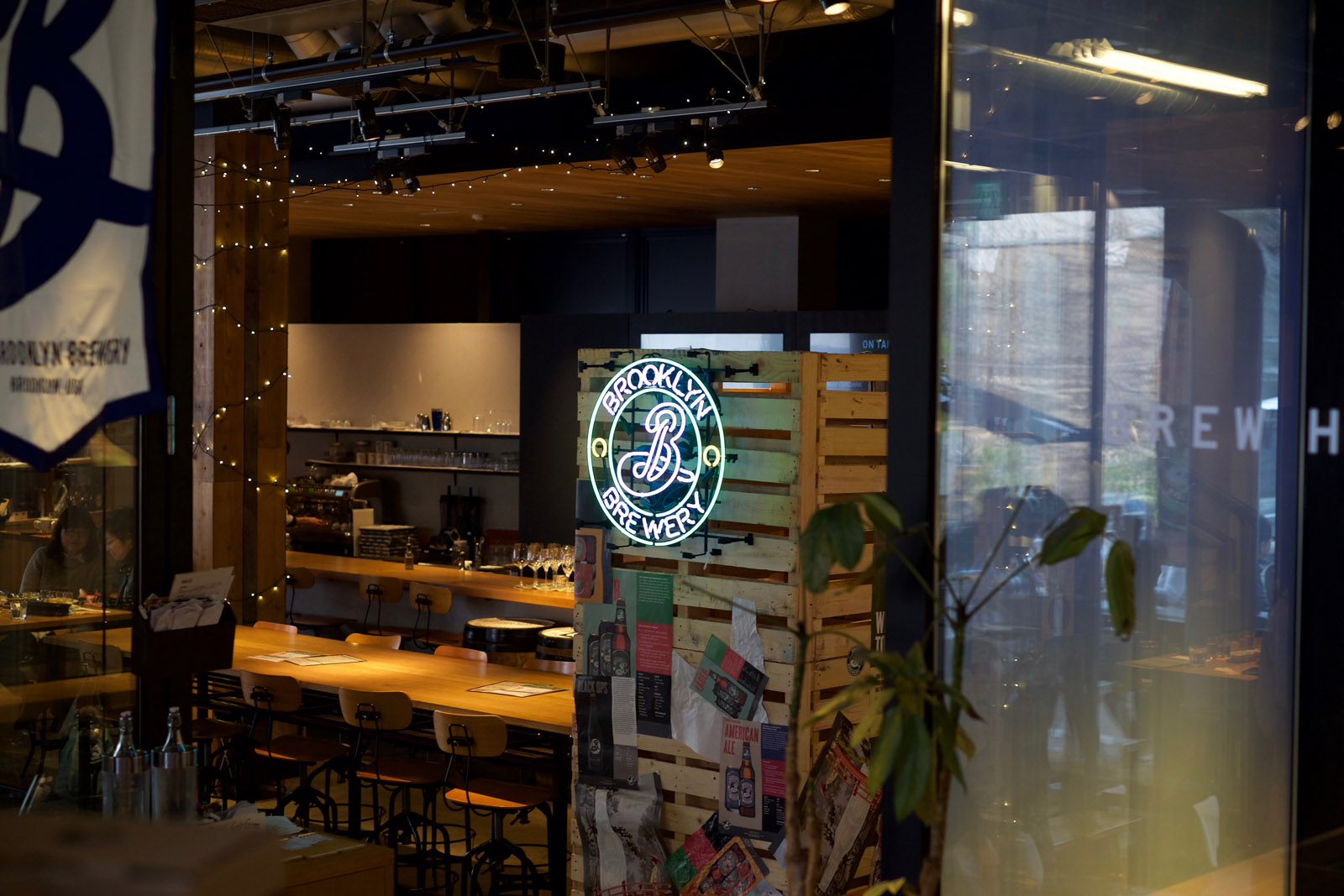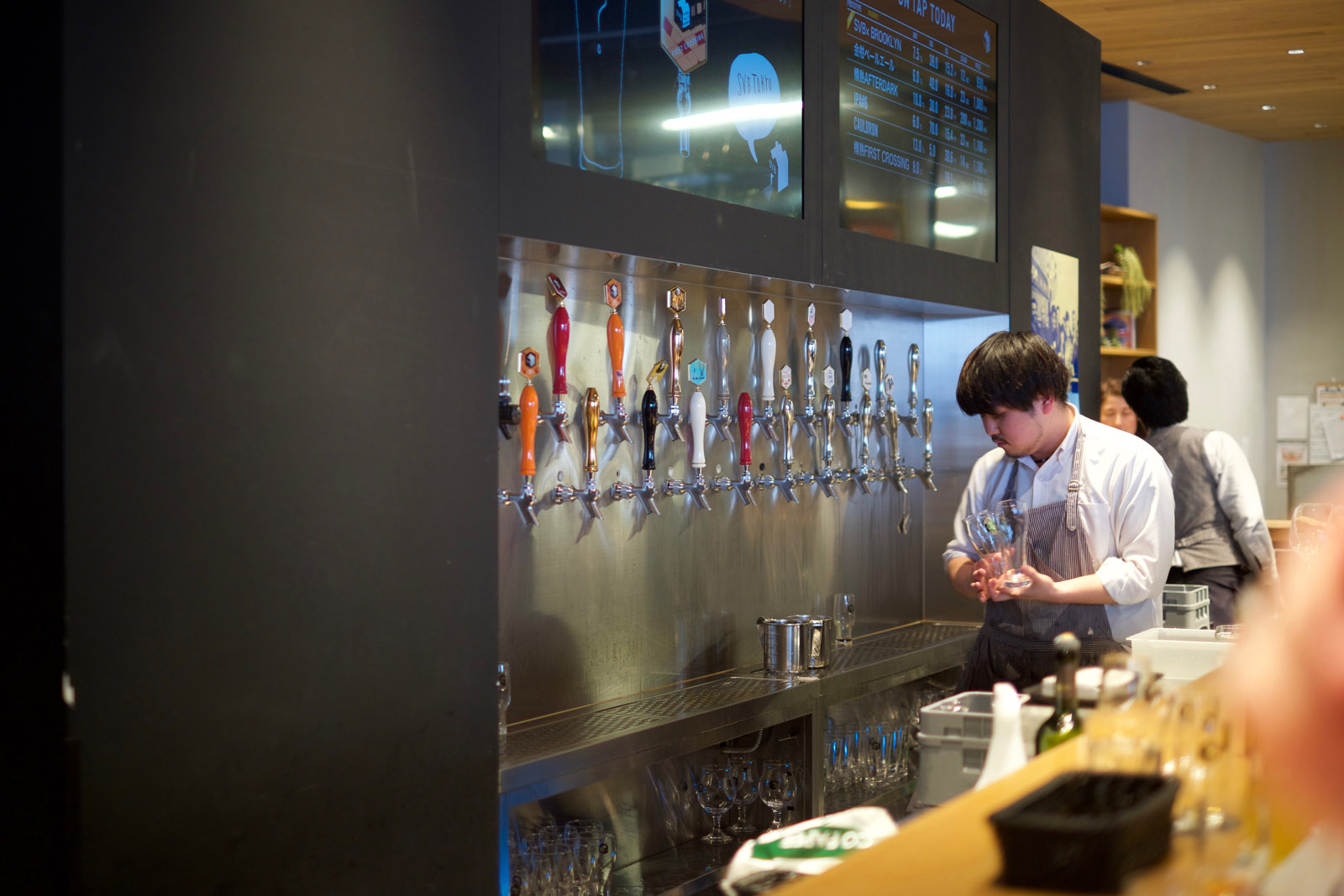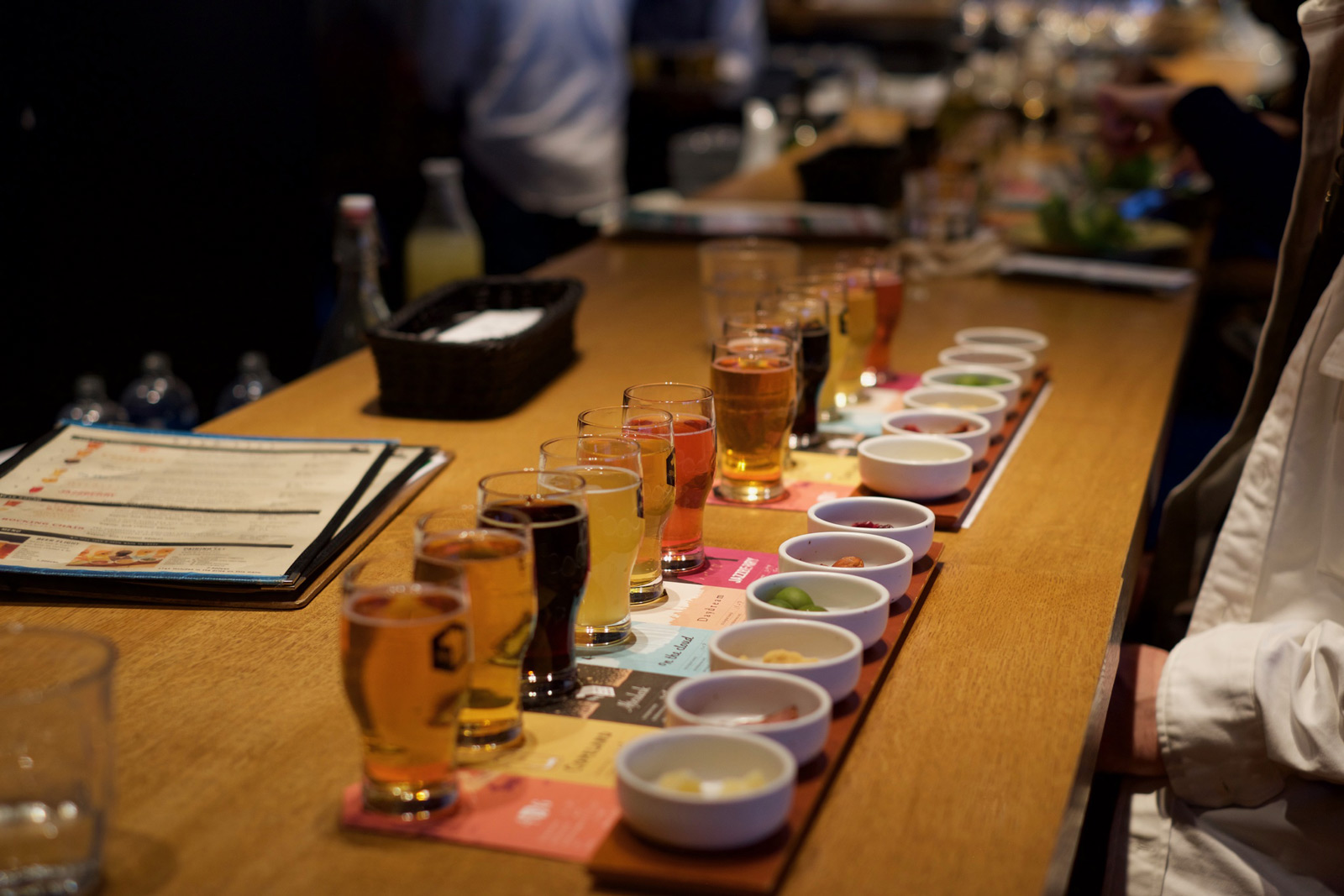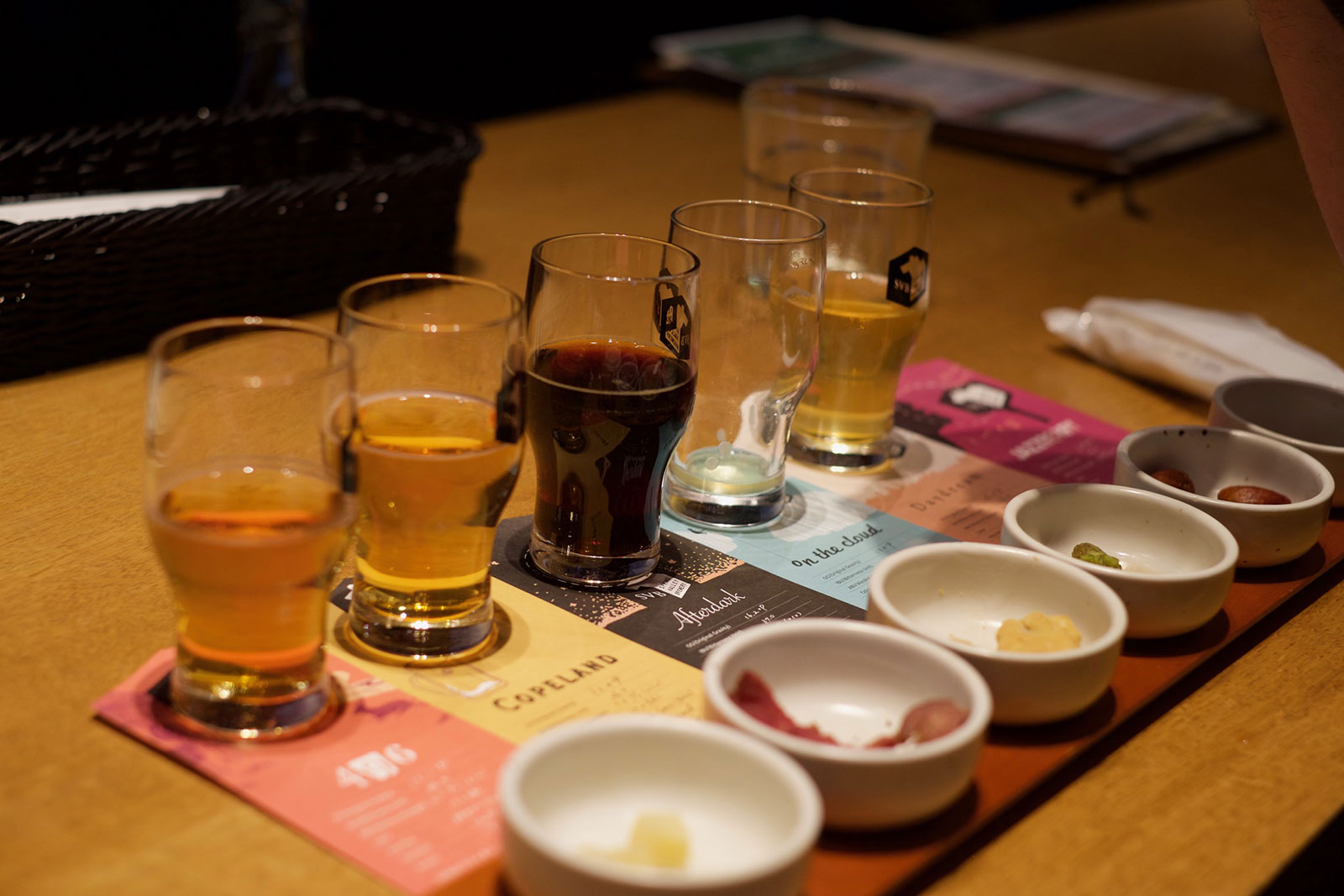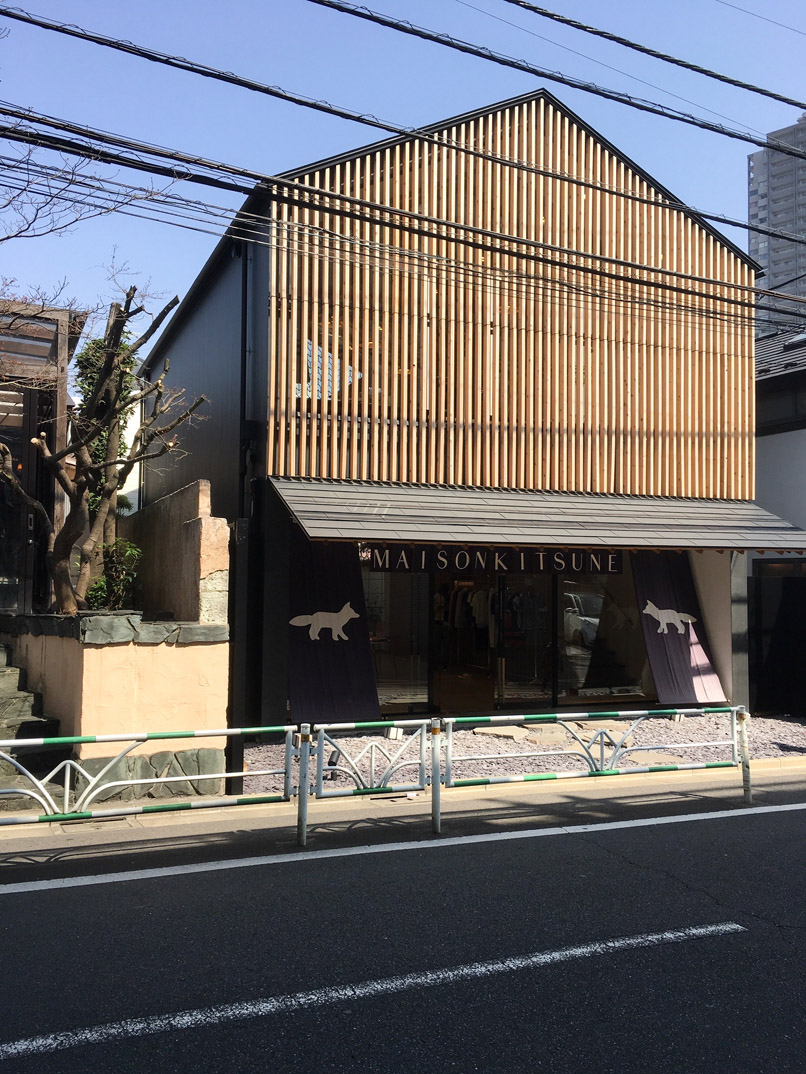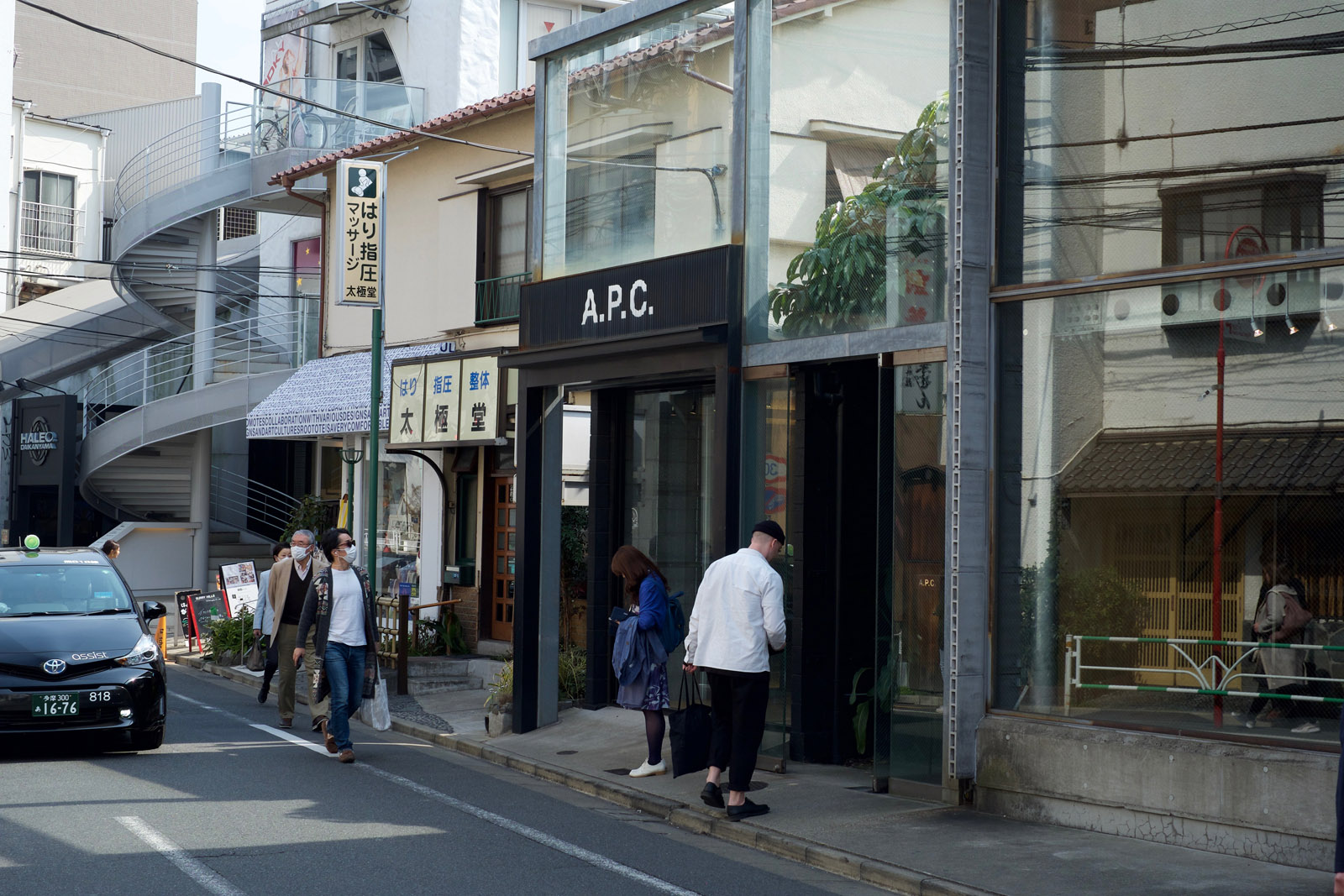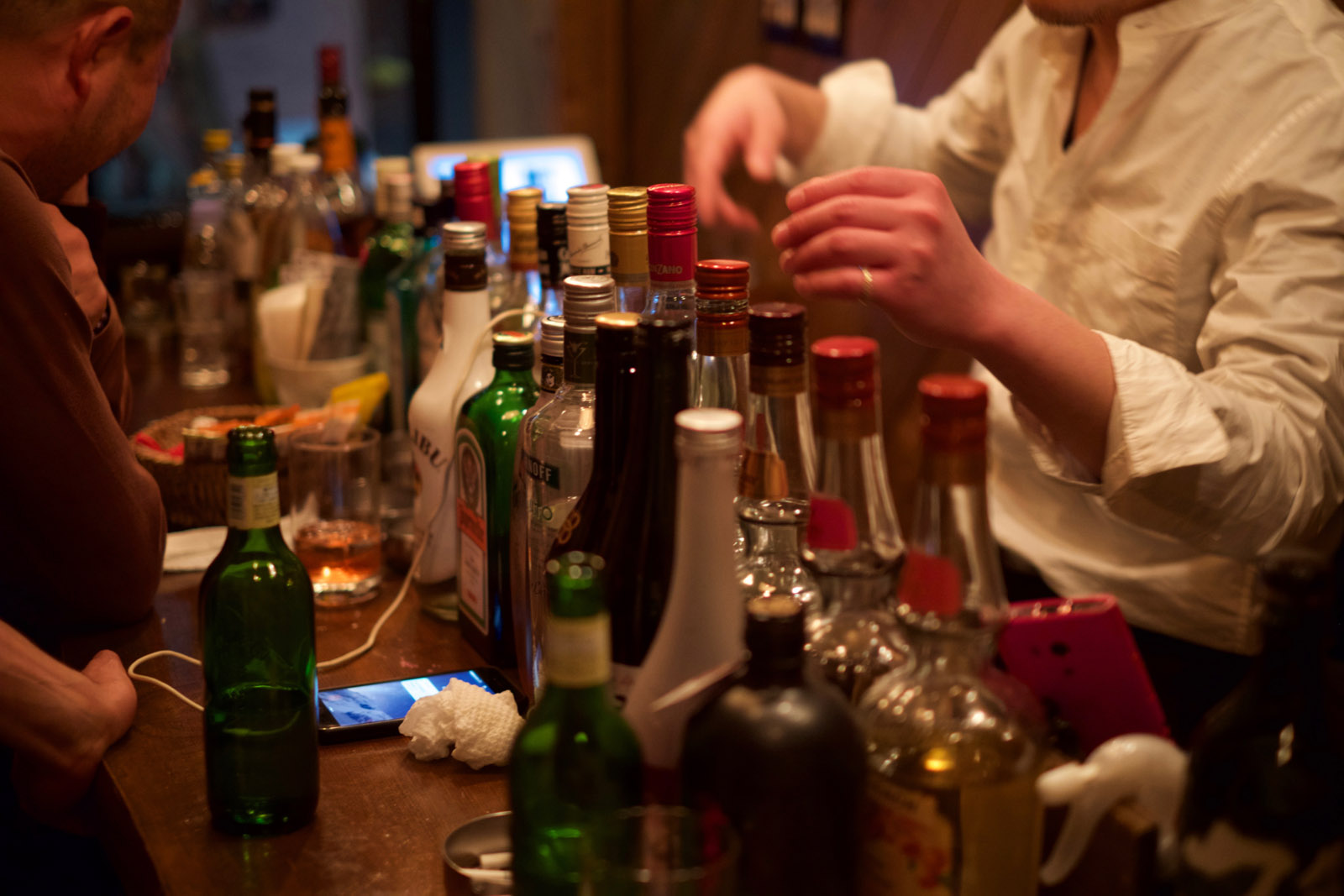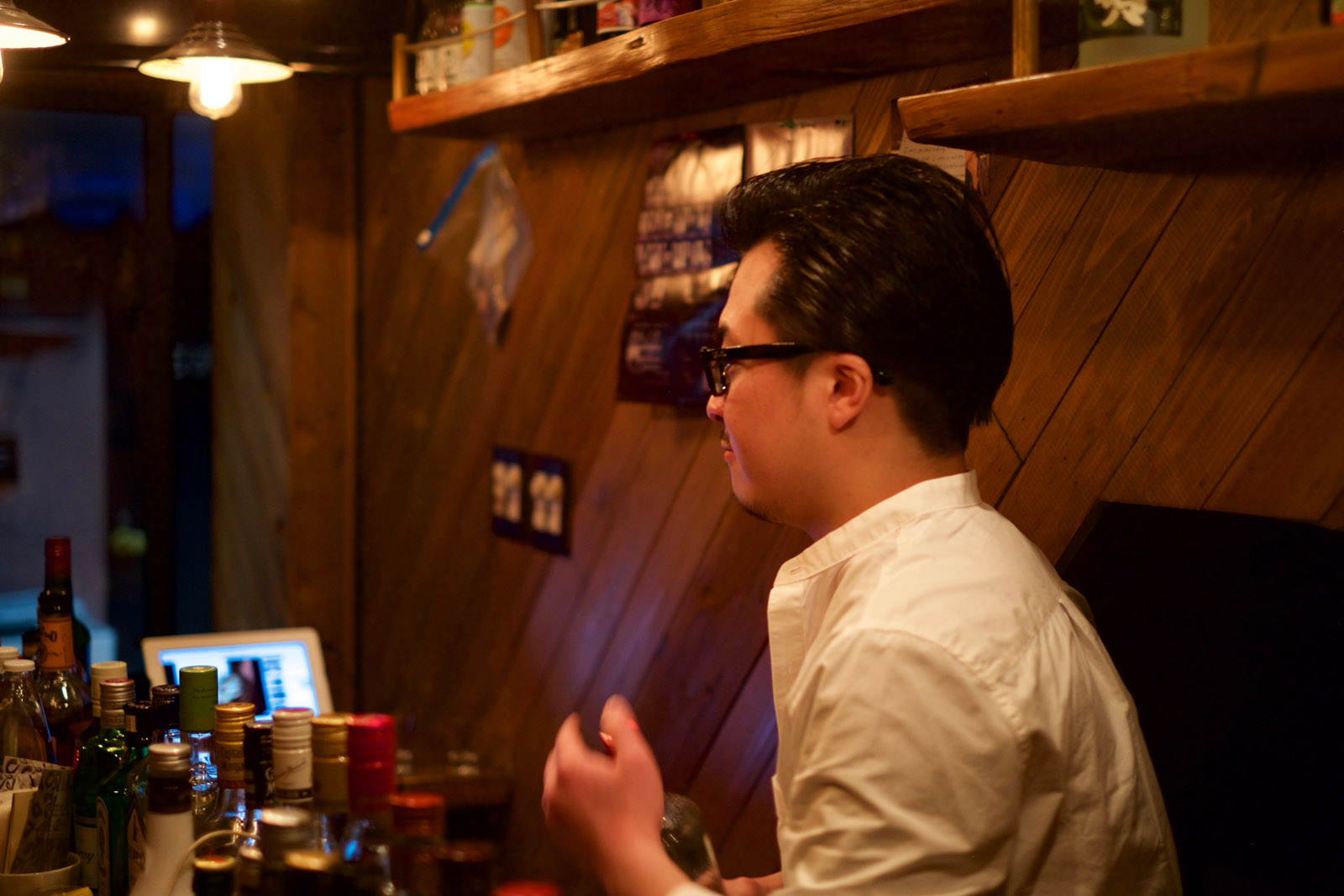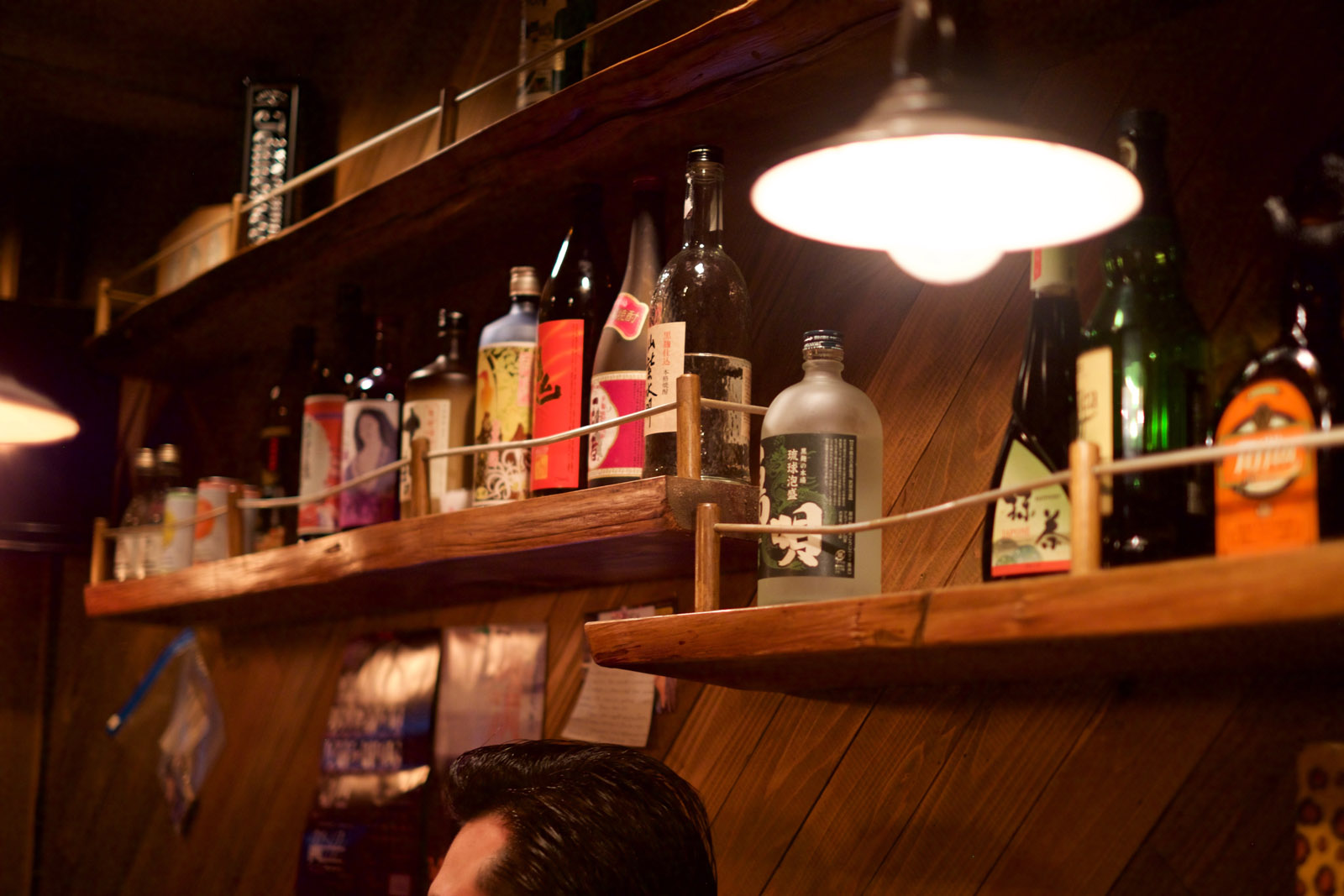 The last days of Daniel's visit were spent eating food, drinking and checking out a few tourist locations such as the Tokyo Skytree. A lot of time was spent just walking around in both the fast paced areas of Shibuya and Shinjuku but also the more quiet and peaceful areas around my Airbnb.