This week went by real fast, wanted to find some new wifi café's where I could sit with my laptop but found it quite hard. Some had too much noise, some no wifi and some were already packed by the time I got there.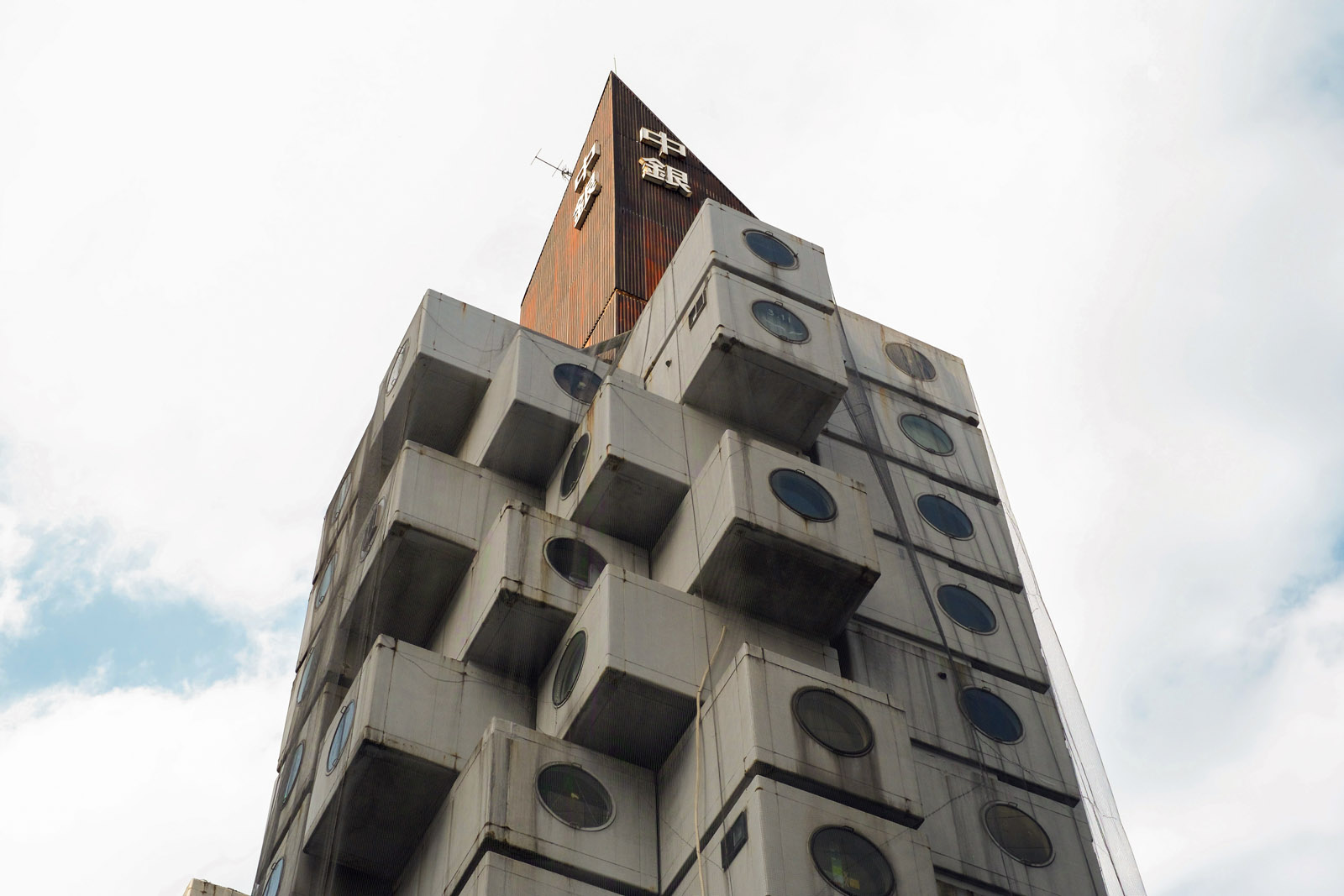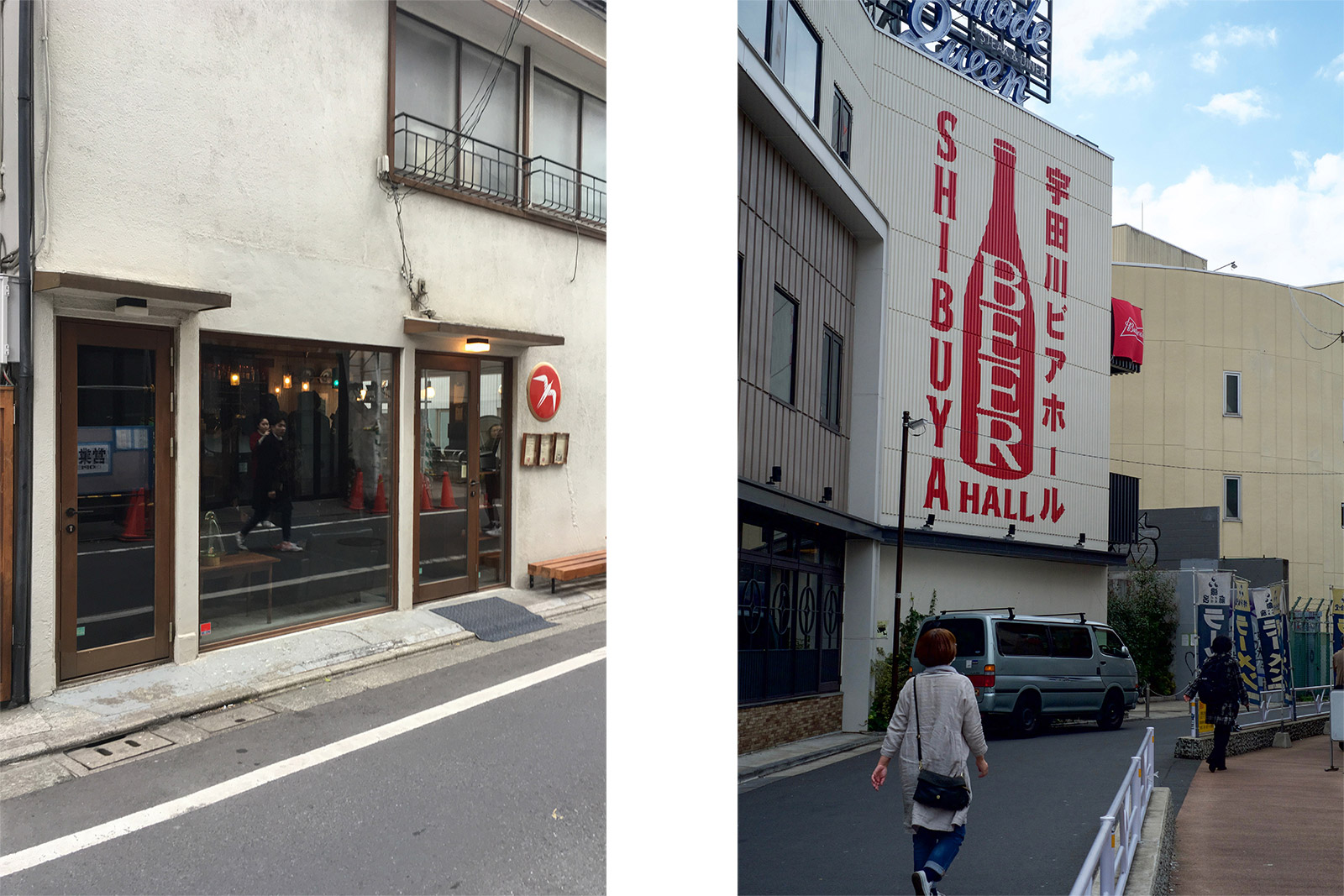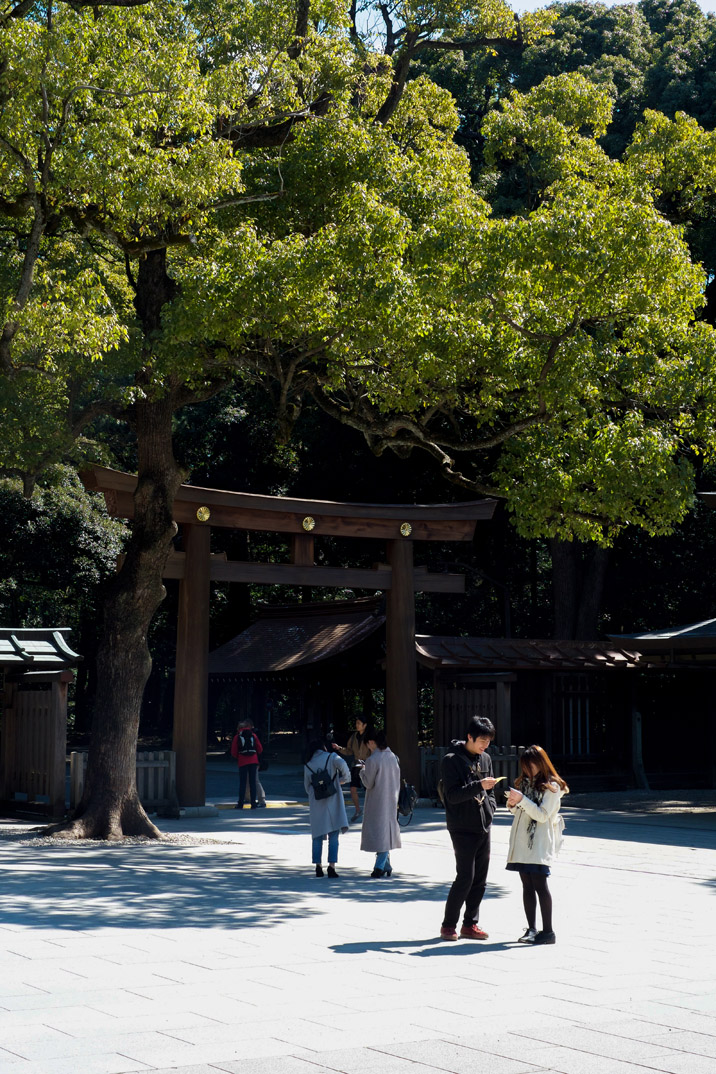 While walking around I noticed that I was pretty close to the
21 21 Design Sight museum
so I decided to check it out. The exhibition they had at the time was called ATHLETE and had some interesting participation activities. Most of them were meant to test your physical and mental perceptions/sensors and how they interacted with and affected each other.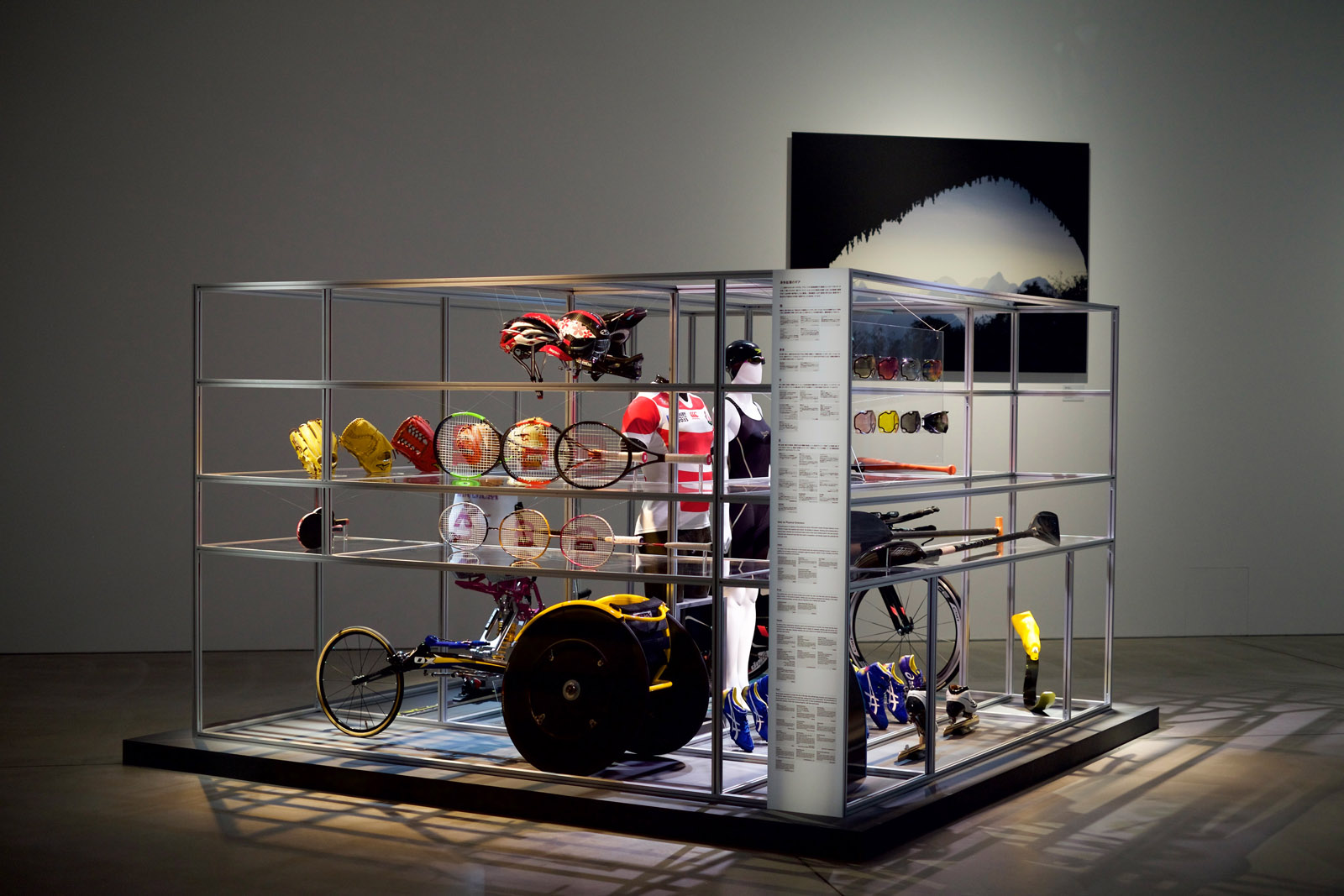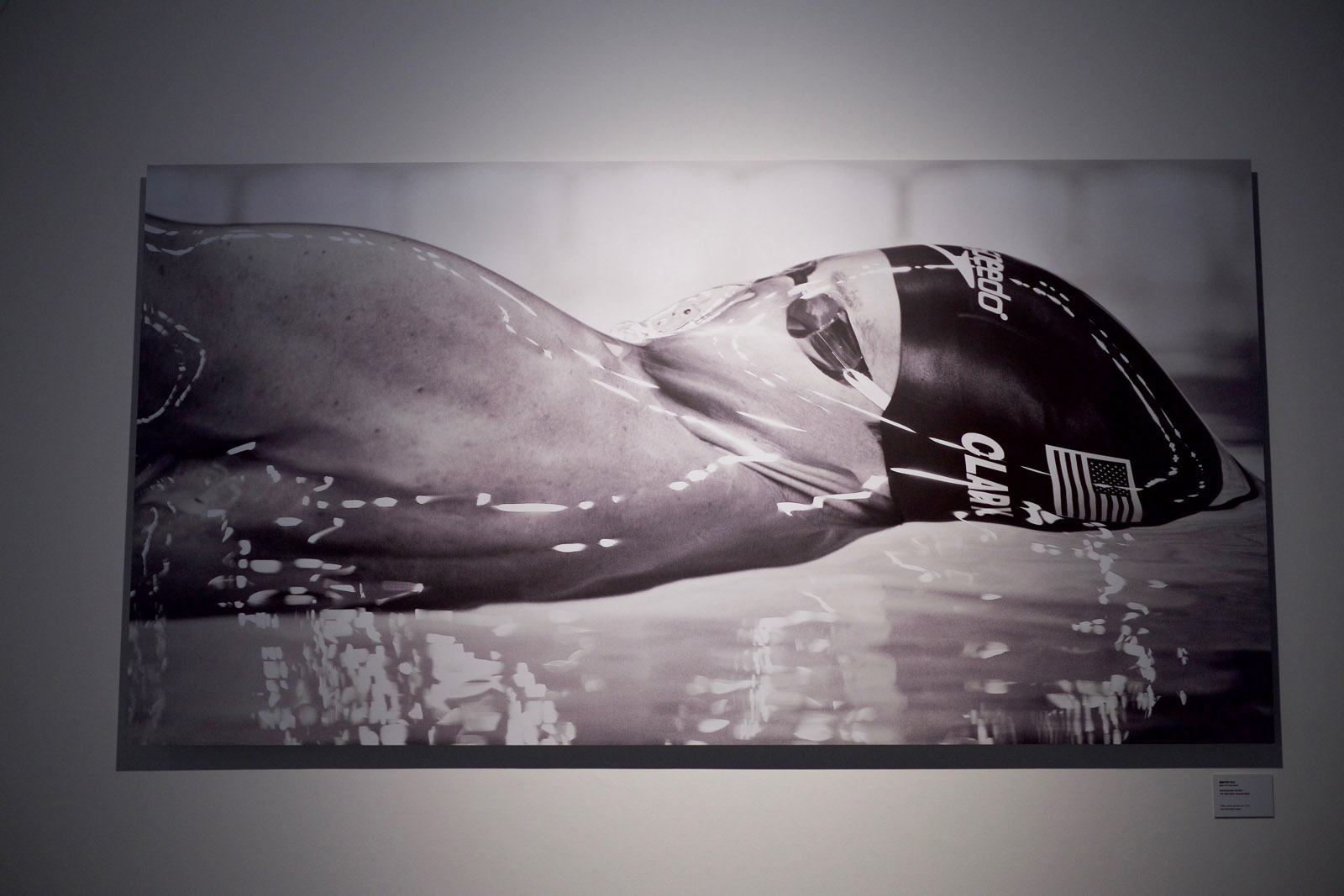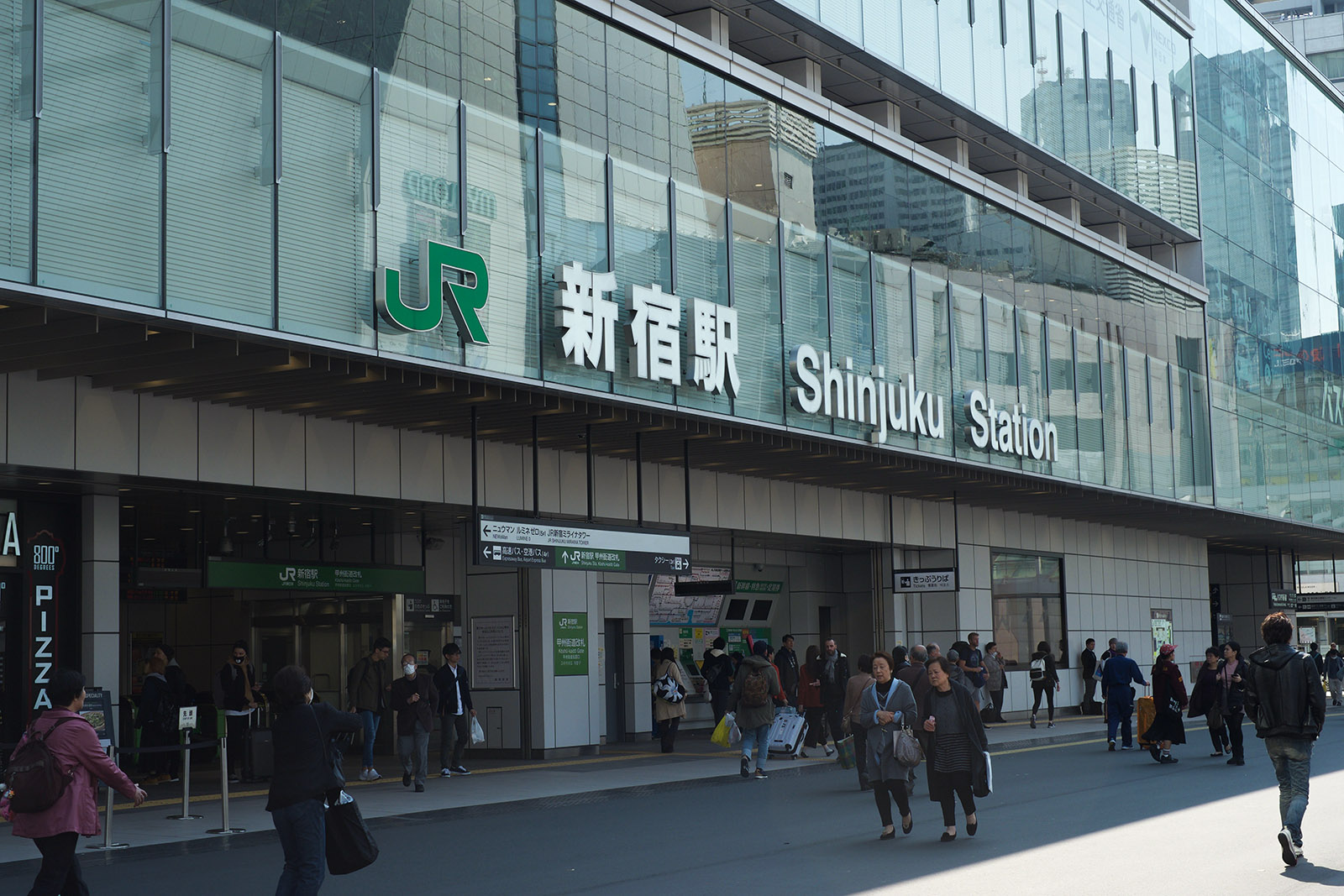 Got a visit from my friend Daniel this week. It's his first time visiting Tokyo so I thought I'd show him around a bit. We first got some rechargeable smart cards of which there are two types to choose from, Suica and Pasmo and it doesn't really matter which one you get. They are however meant to be used within the largest cities and wont always work in the smaller areas. If you're traveling far you need to either get a JR ticket for the Shinkansen (one of the fastest trains in the world) or get a JR pass.
JR Pass
is only available if you order it before you arrive in Japan.