The first few days of week 06 were spent just hanging out with my Norwegian friends after work before they left Tokyo. Being in Japan makes it easy to forget Norwegian holidays, so when my friends said that we had a holiday on Thursday, Friday and the coming Monday I decided to squeeze in a day trip to Kyoto on Thursday to Friday. Just one day wasn't ideal but it was the only thing within my budget – and I couldn't really extend it anyways since I had already paid for a weekend stay in Hakone on Saturday to Sunday that same week. I used the Google app "Trips" to plan my day trip in Kyoto, which saved a lot of time. Since I would be going alone I figured I'd be able see more and be very efficient with the limited time I had.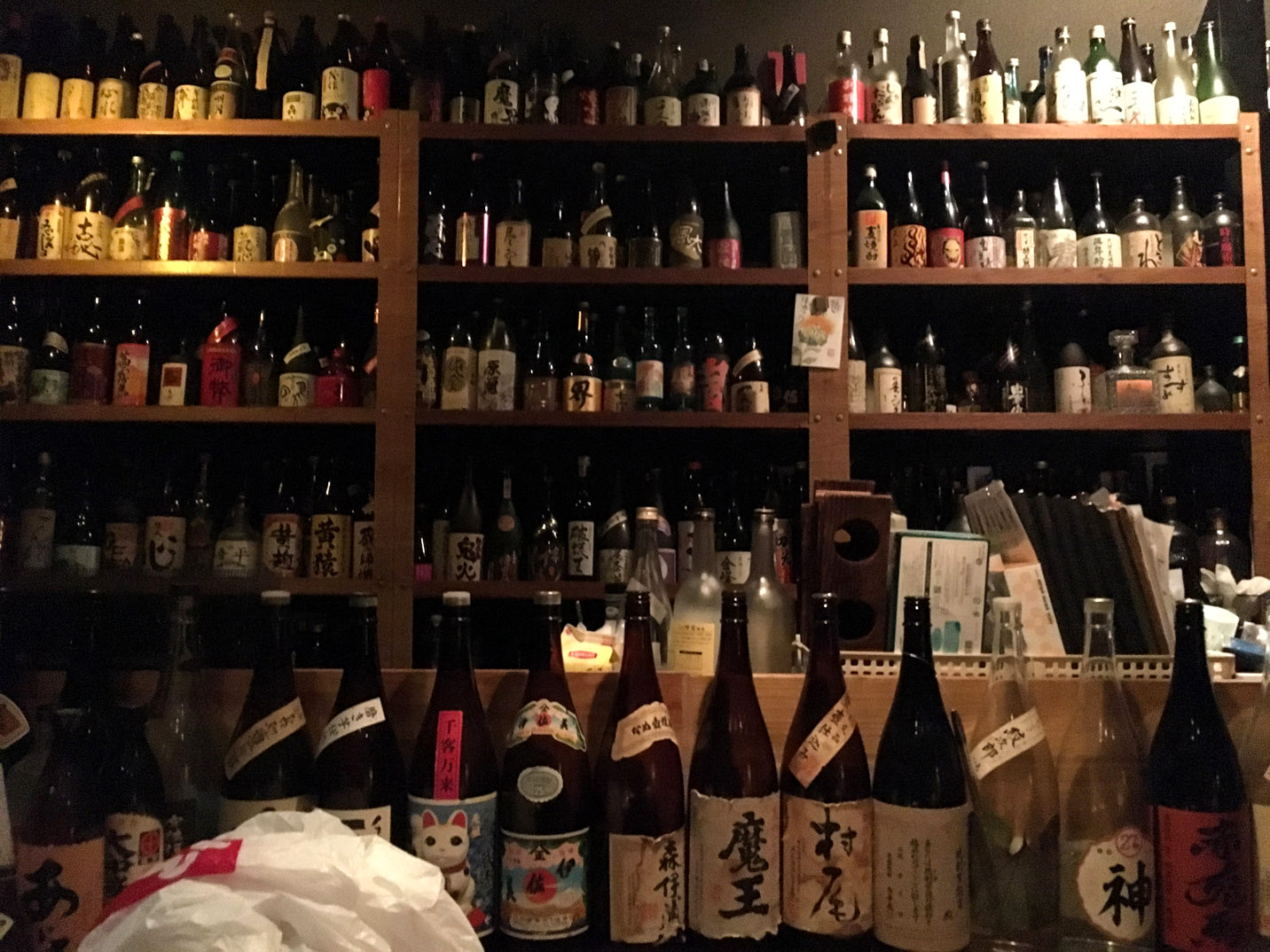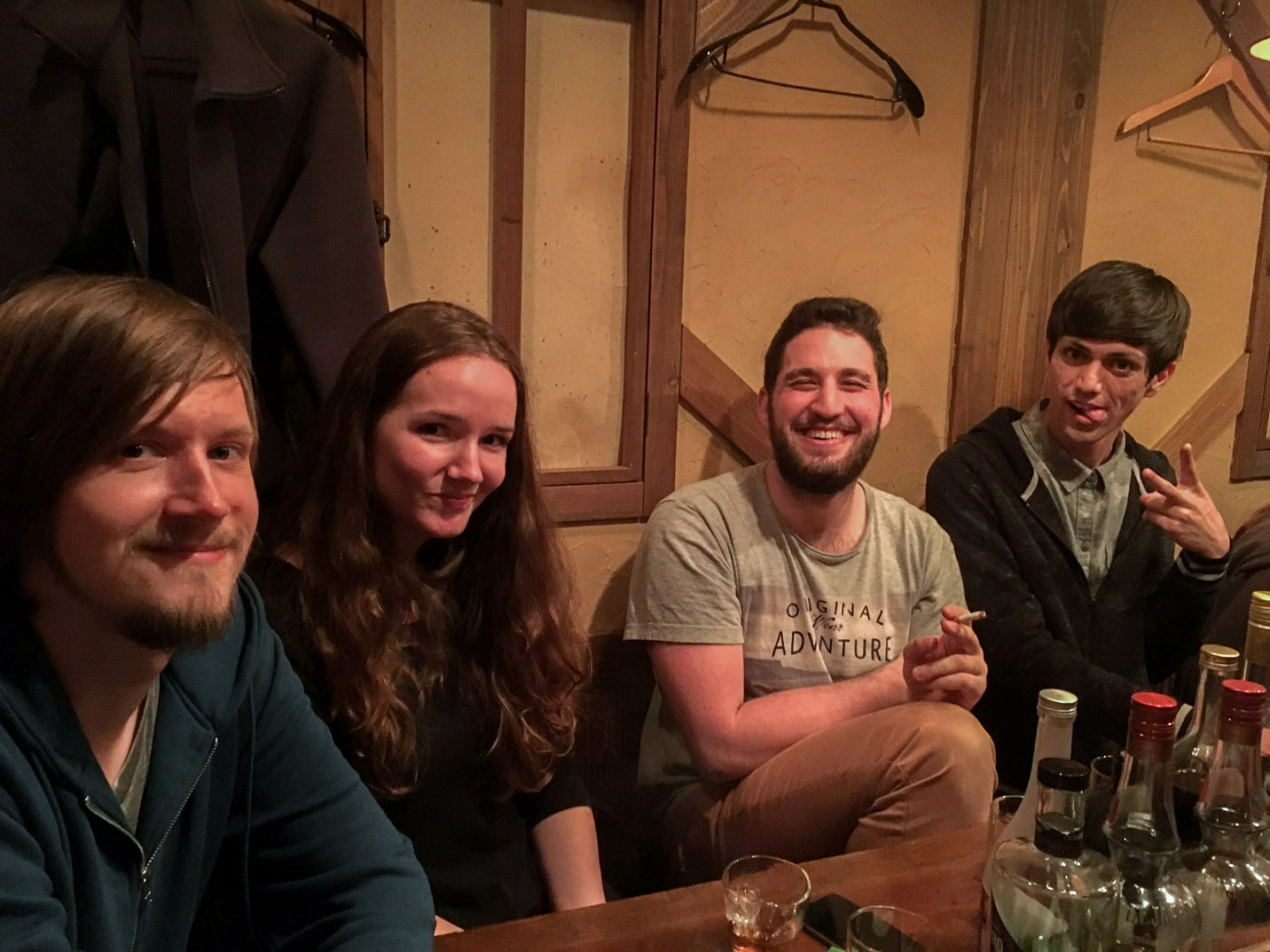 I took the Shinkansen early Thursday morning, seeing Mount Fuji along the way and after two or so hours I arrived at Kyoto station. I checked in and went straight towards Arashiyama where I could get a look at the famous Togetsukyō Bridge, see the Katsura river and the bamboo forrest in one single stop.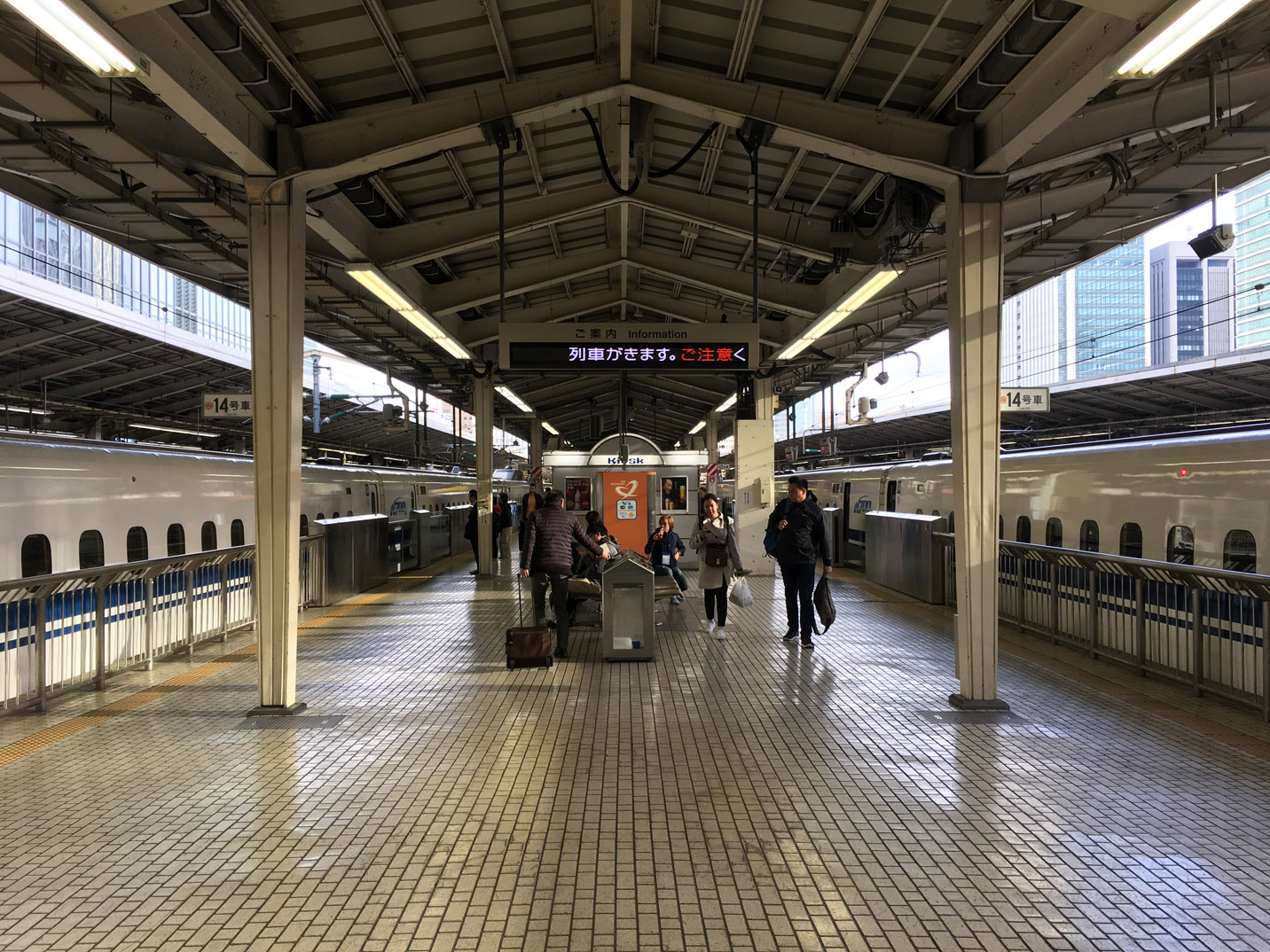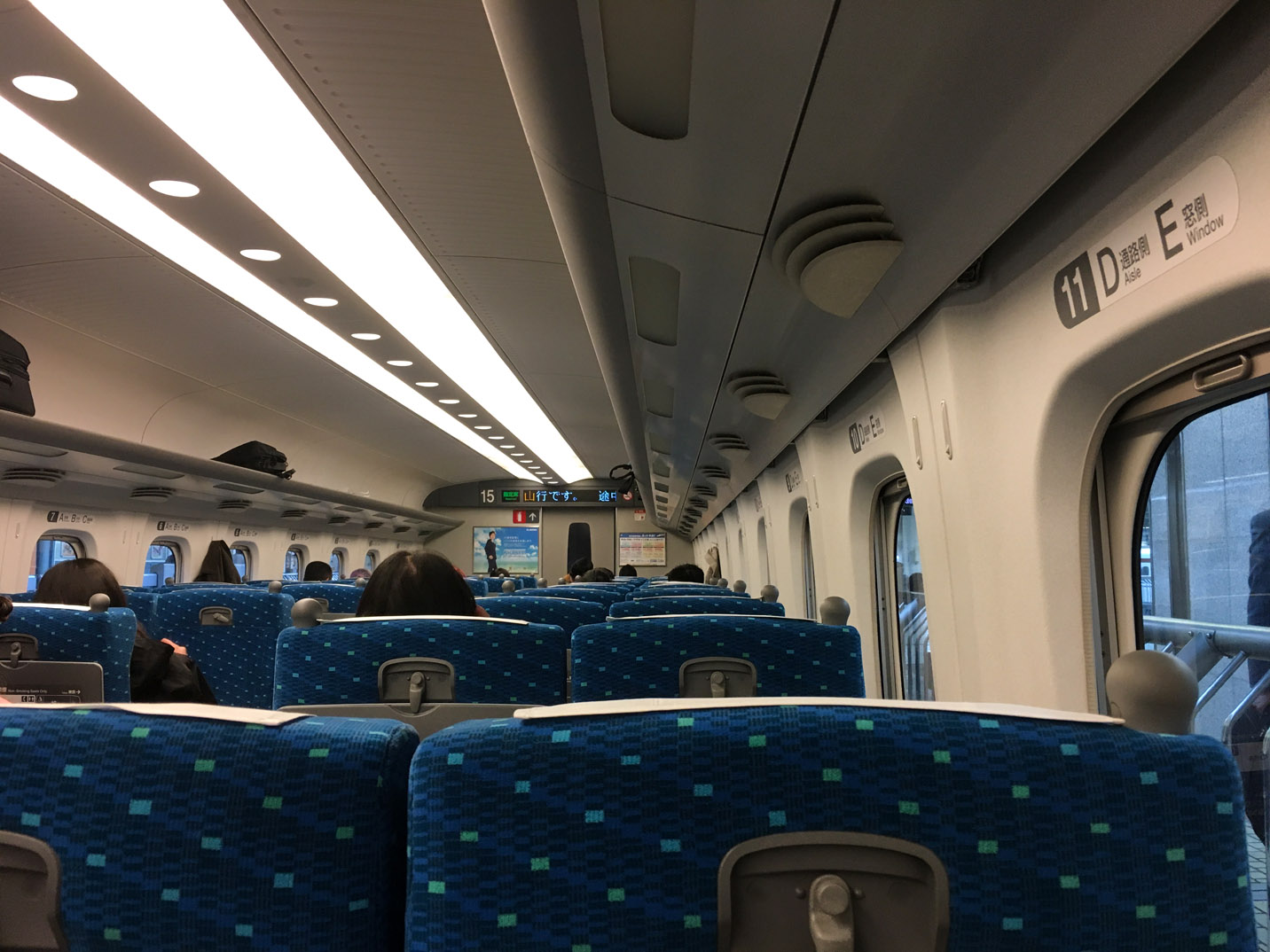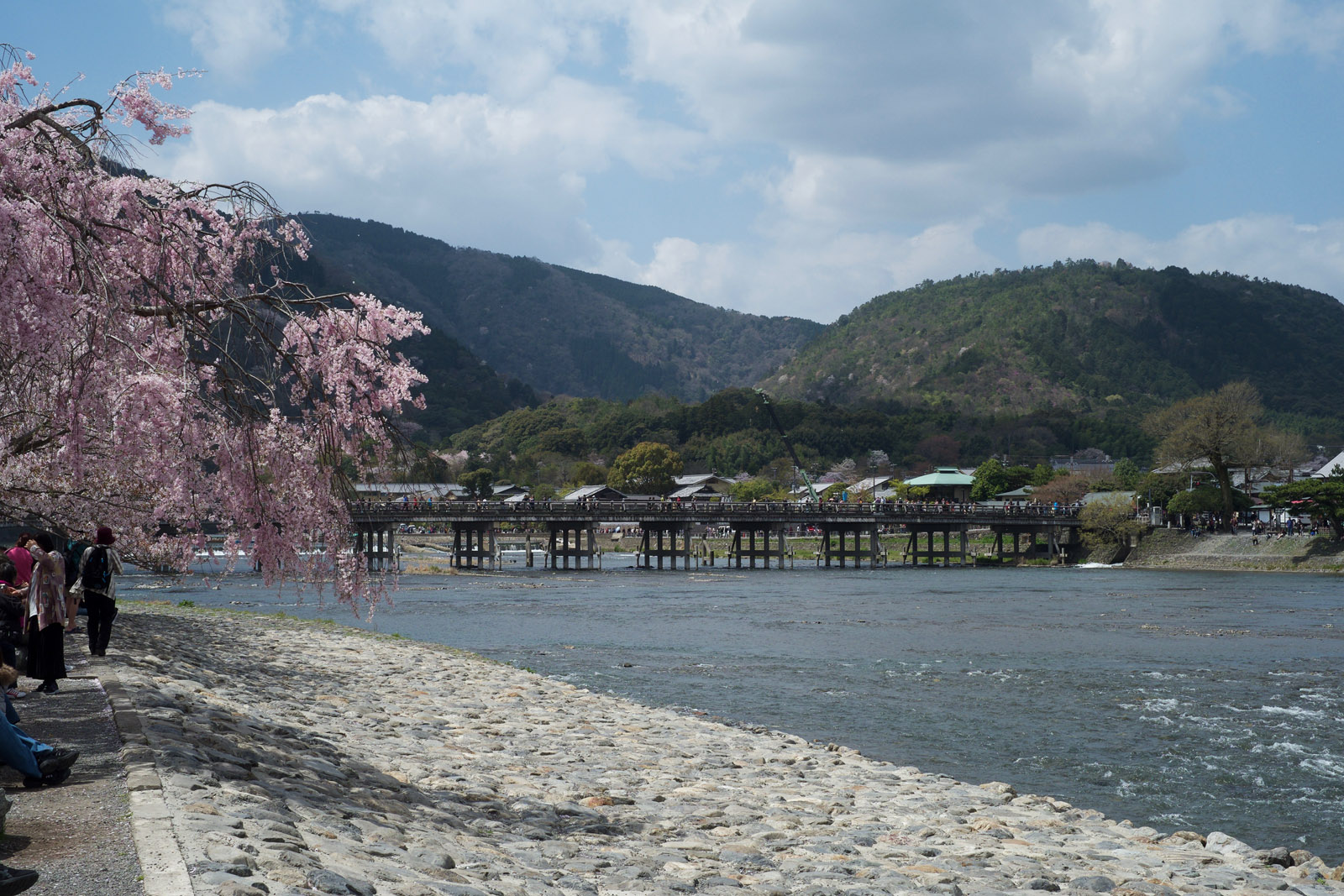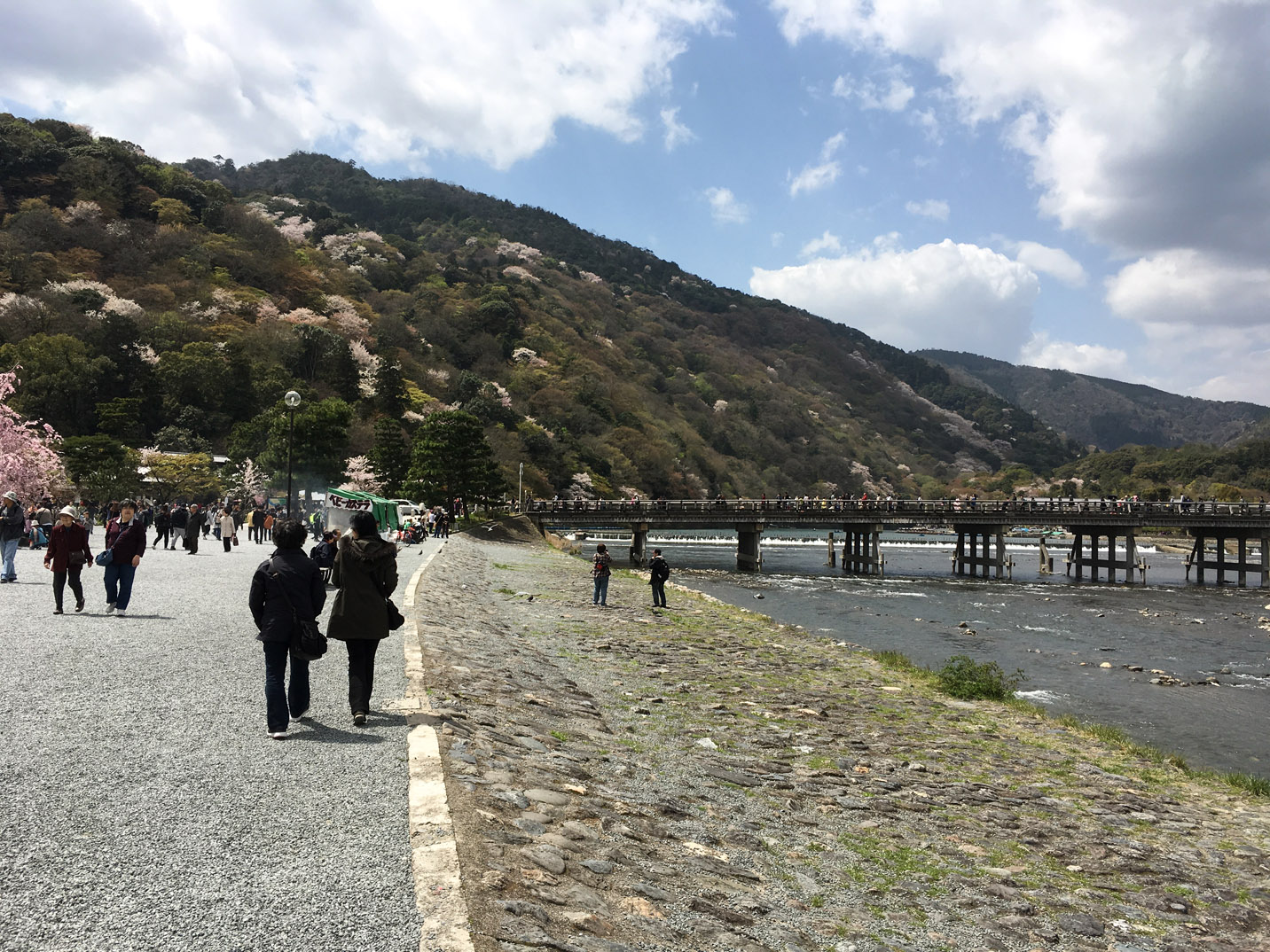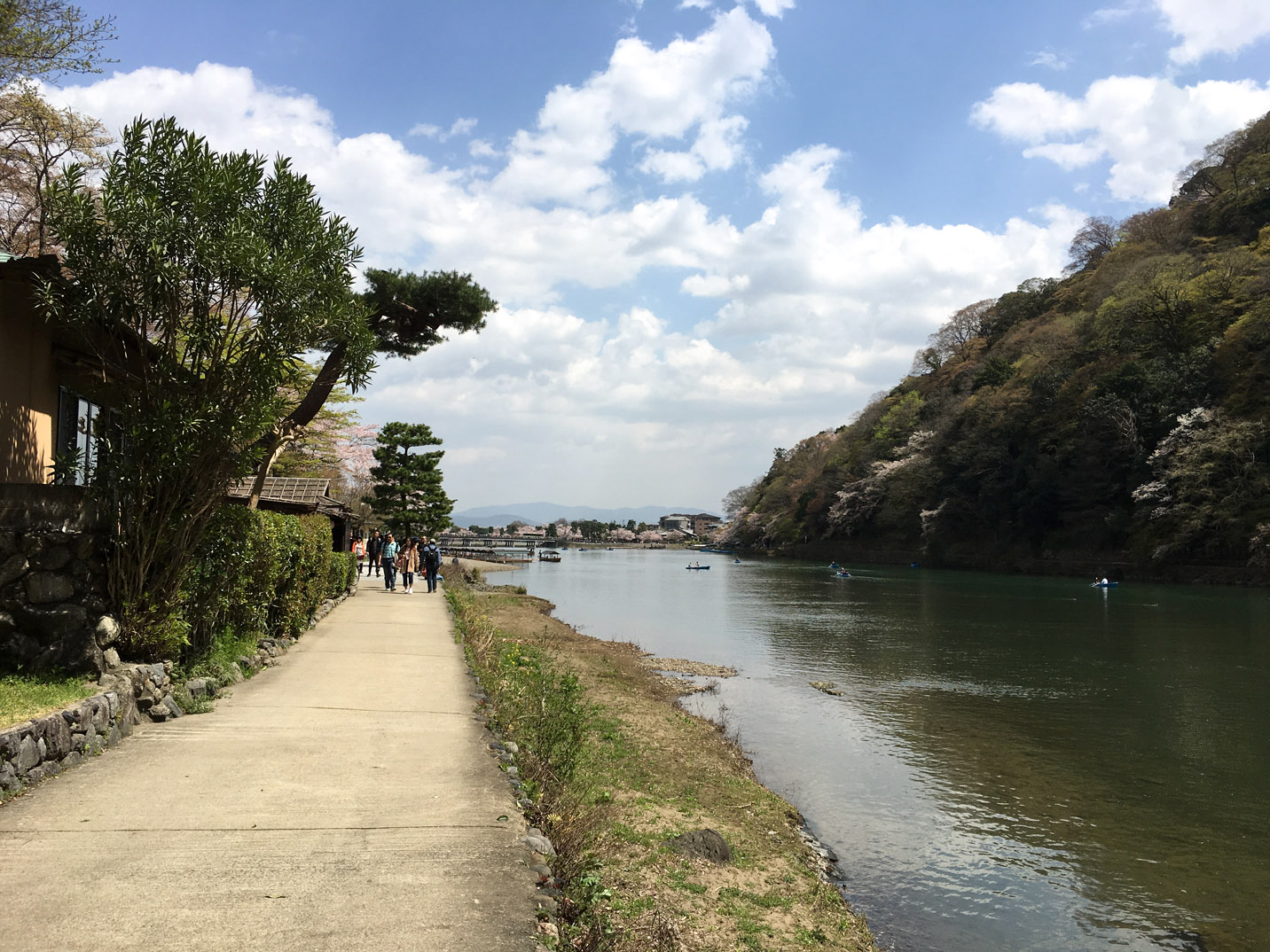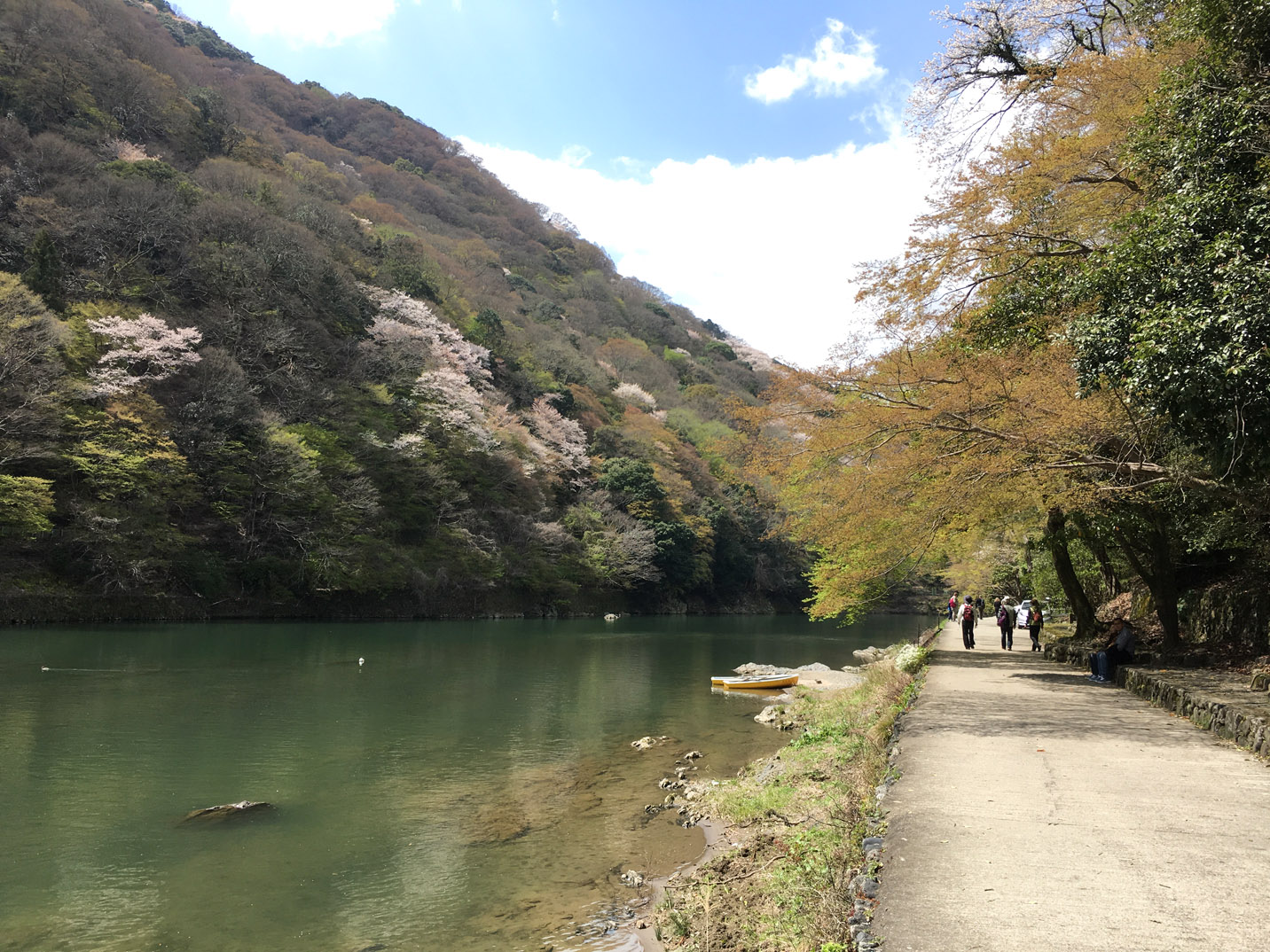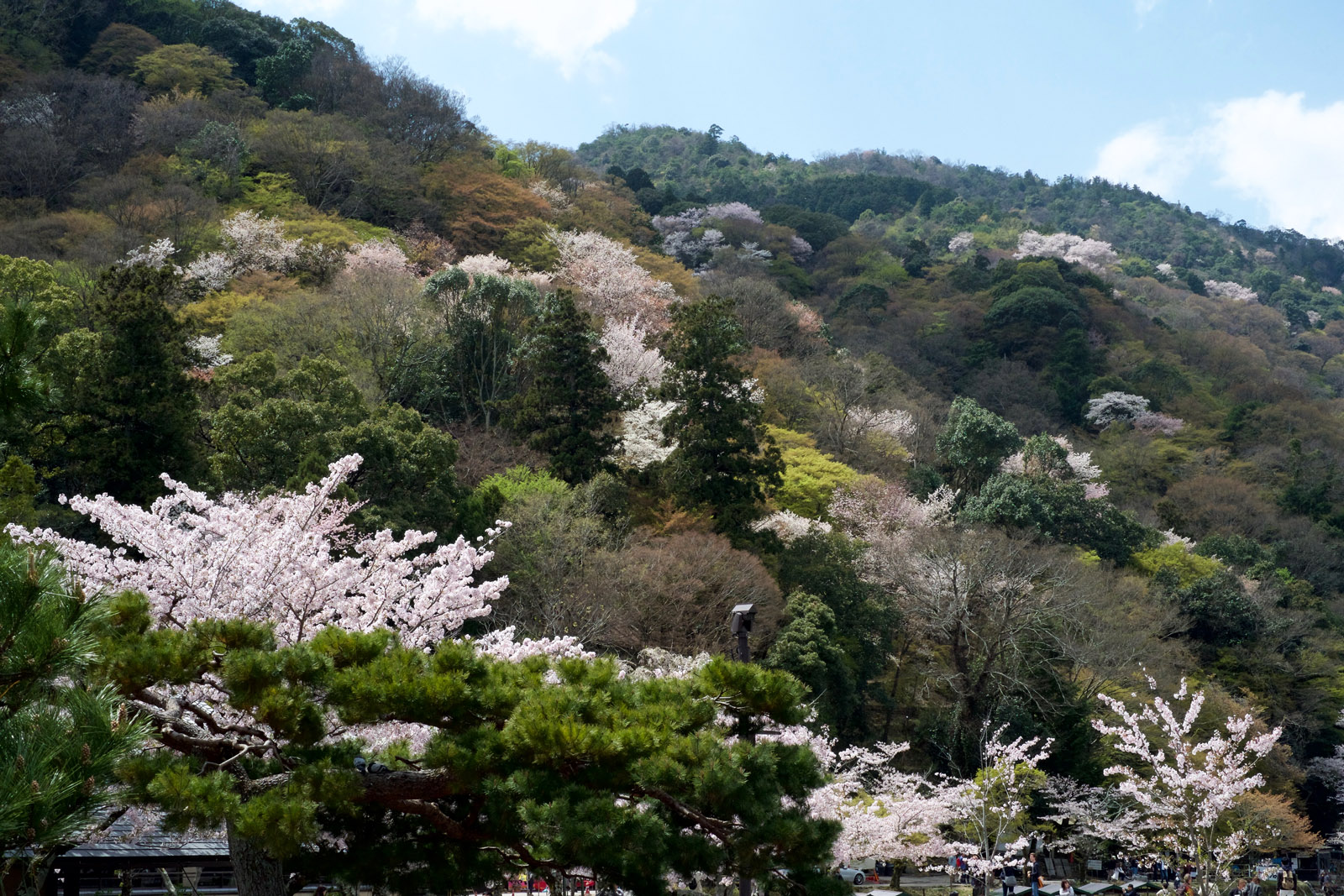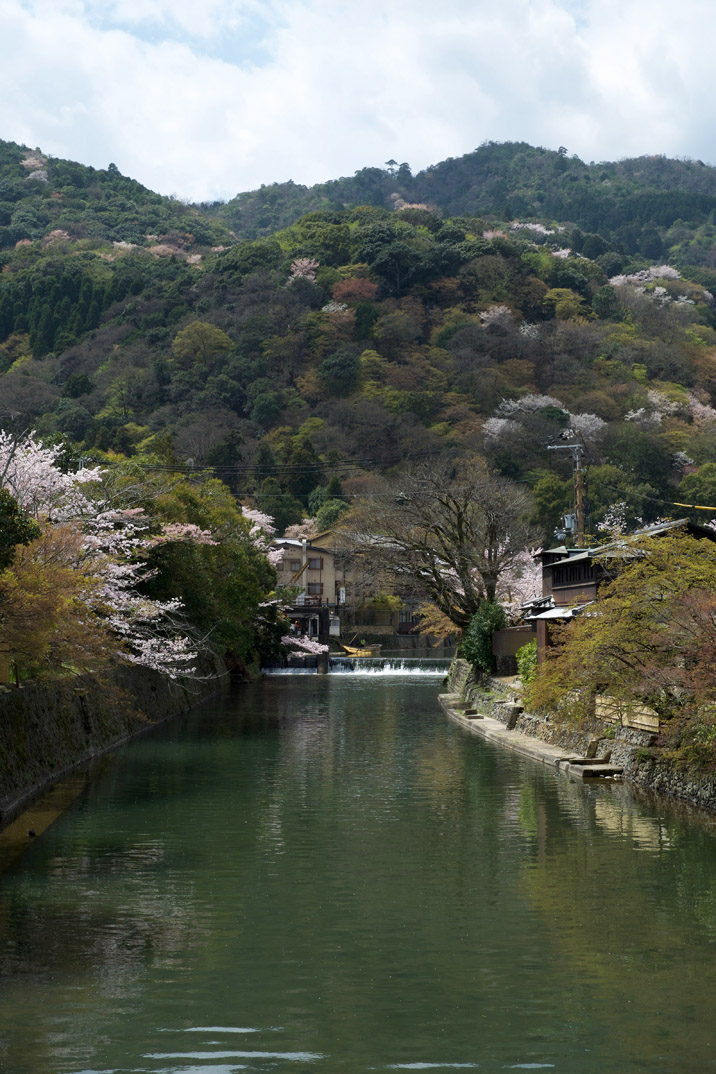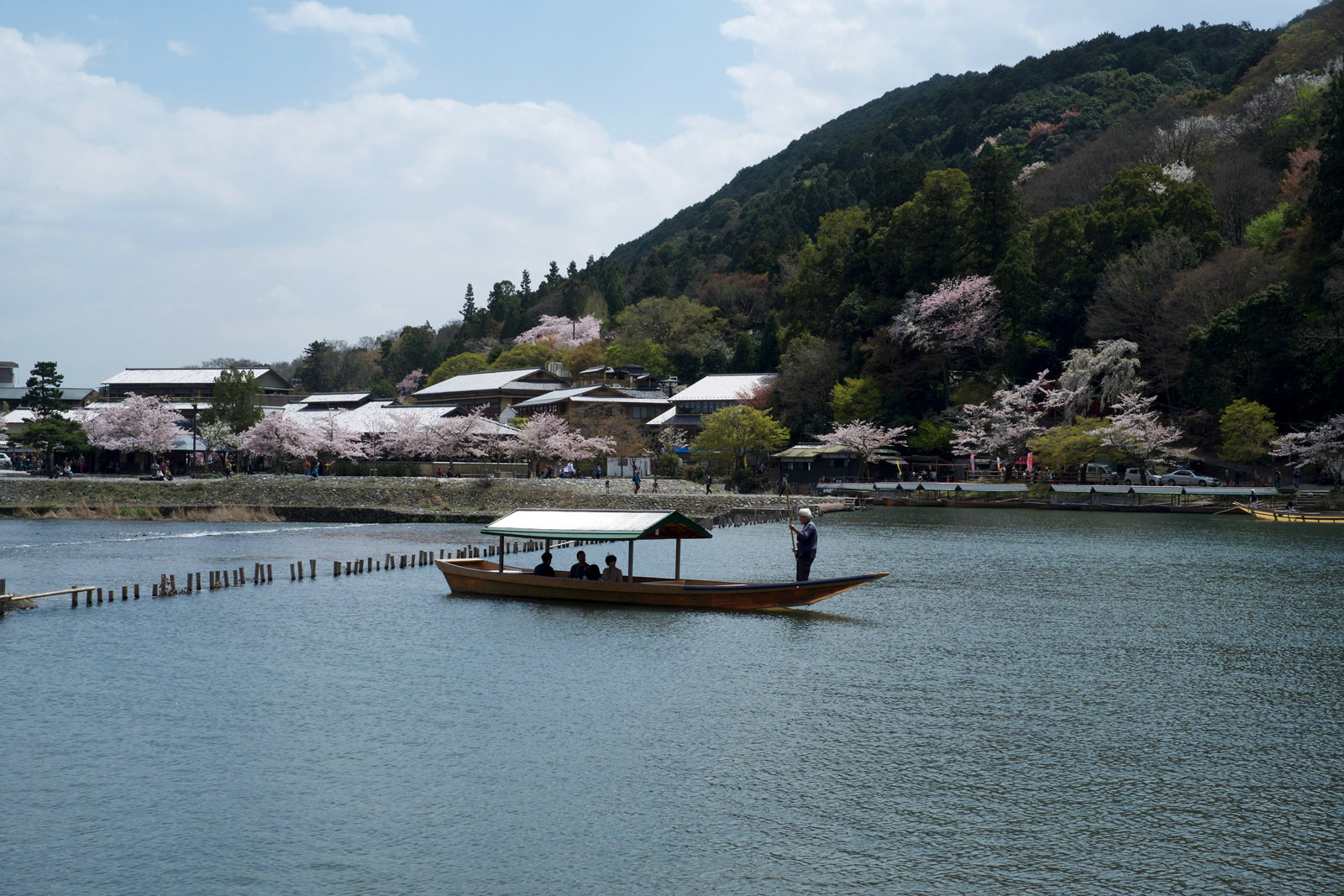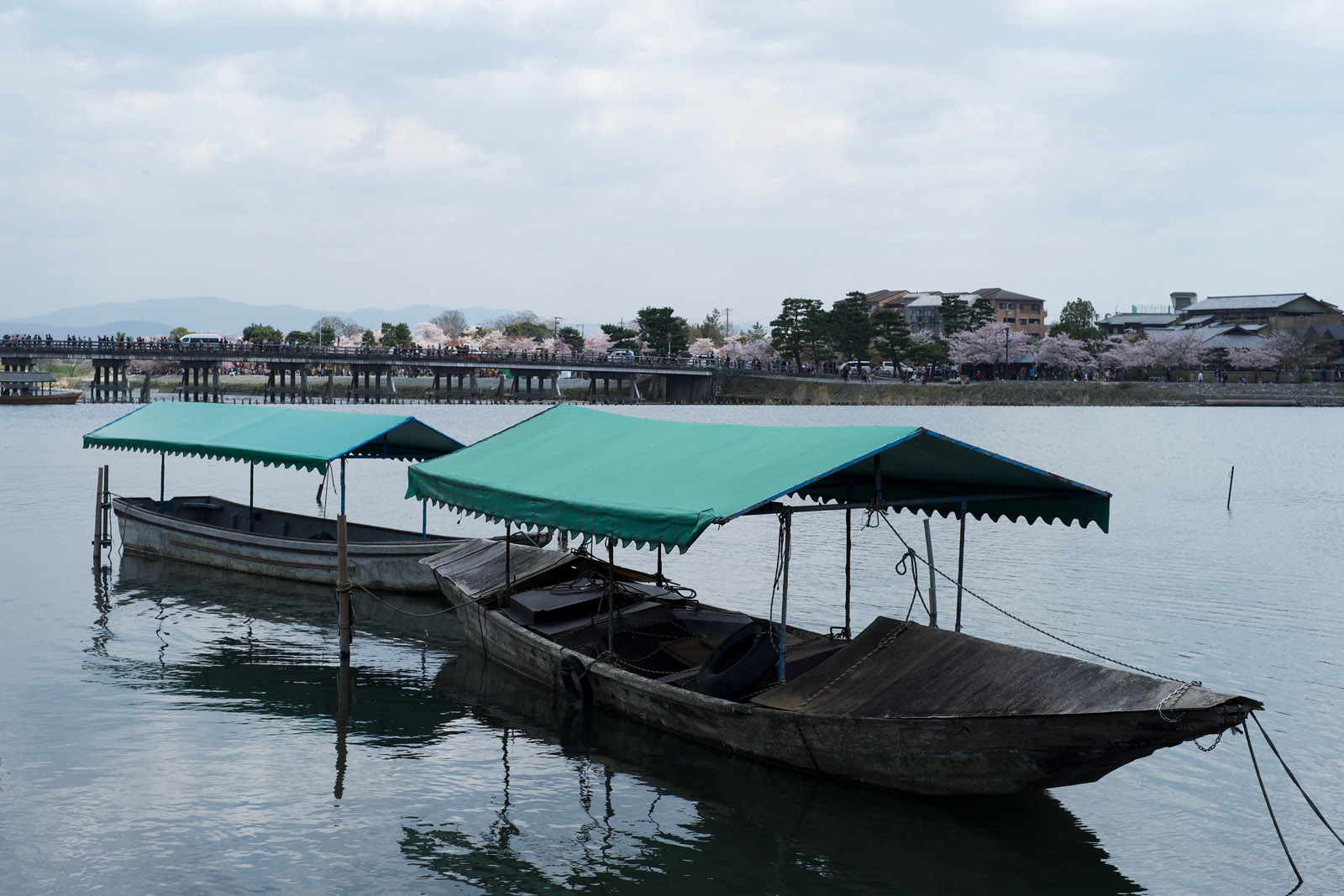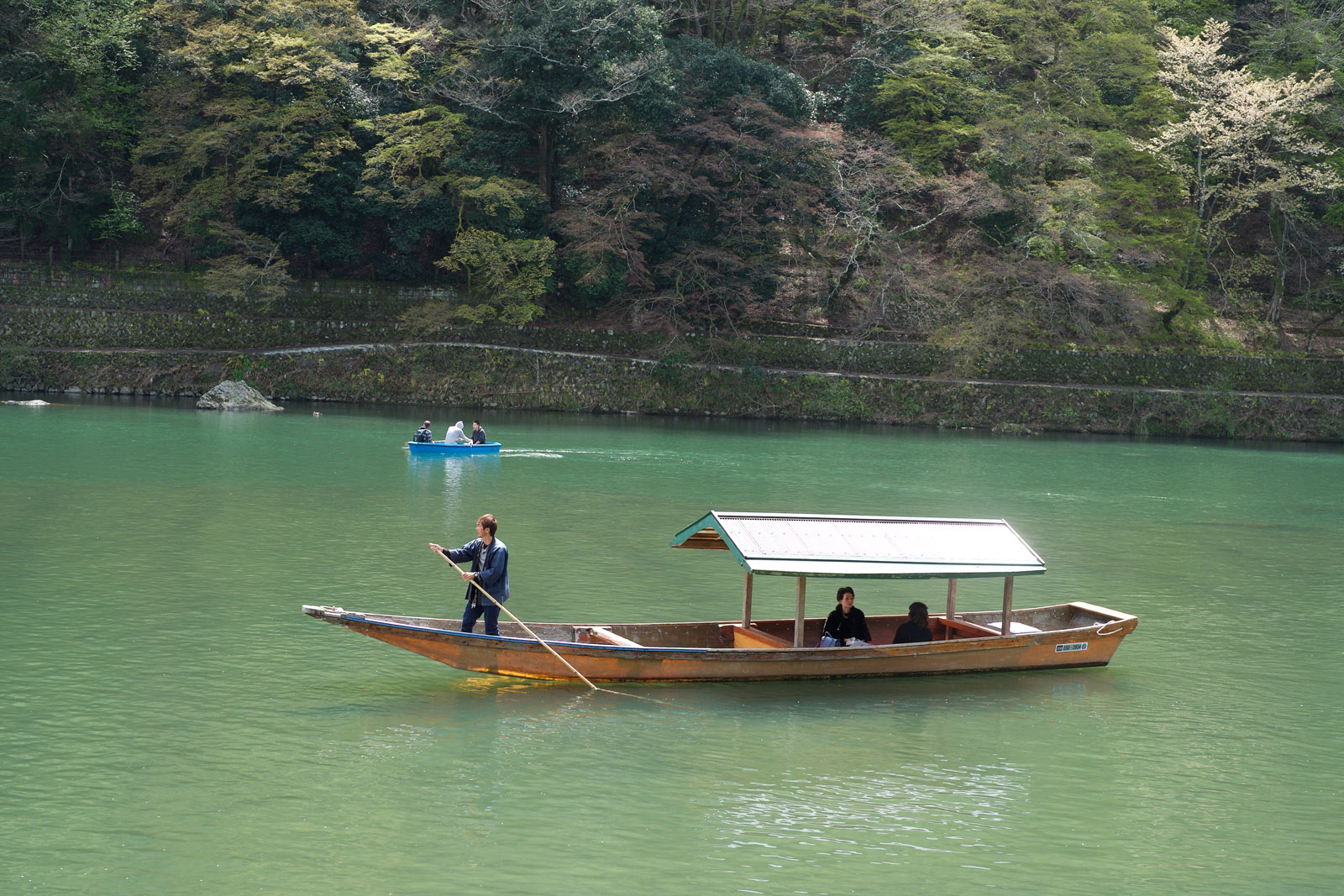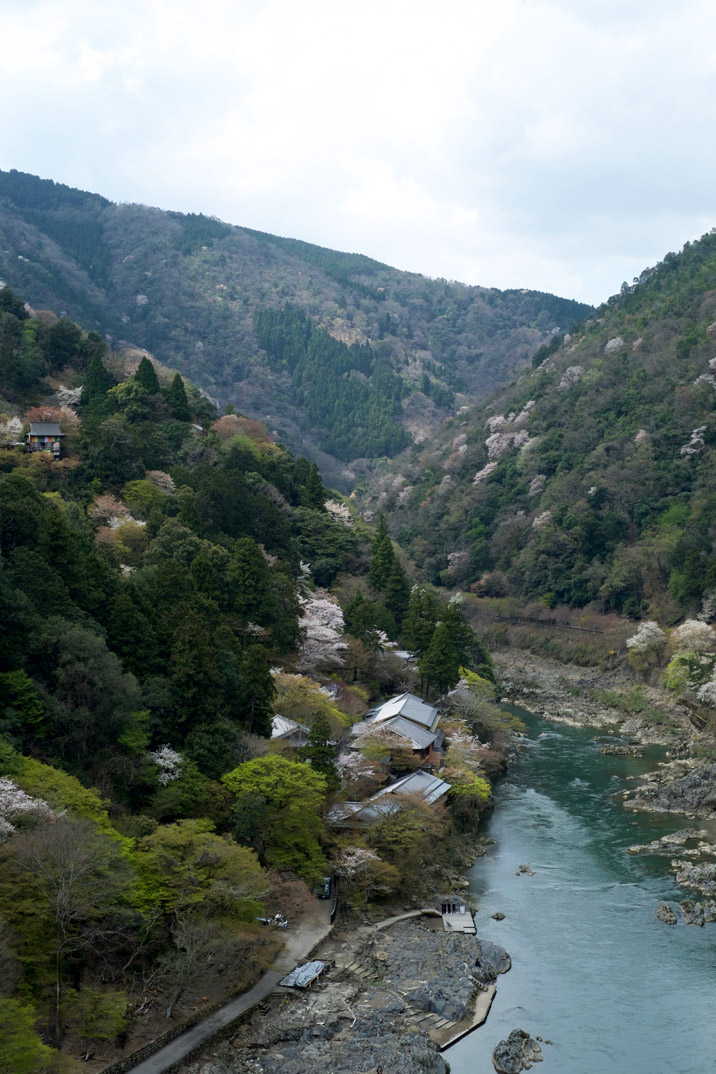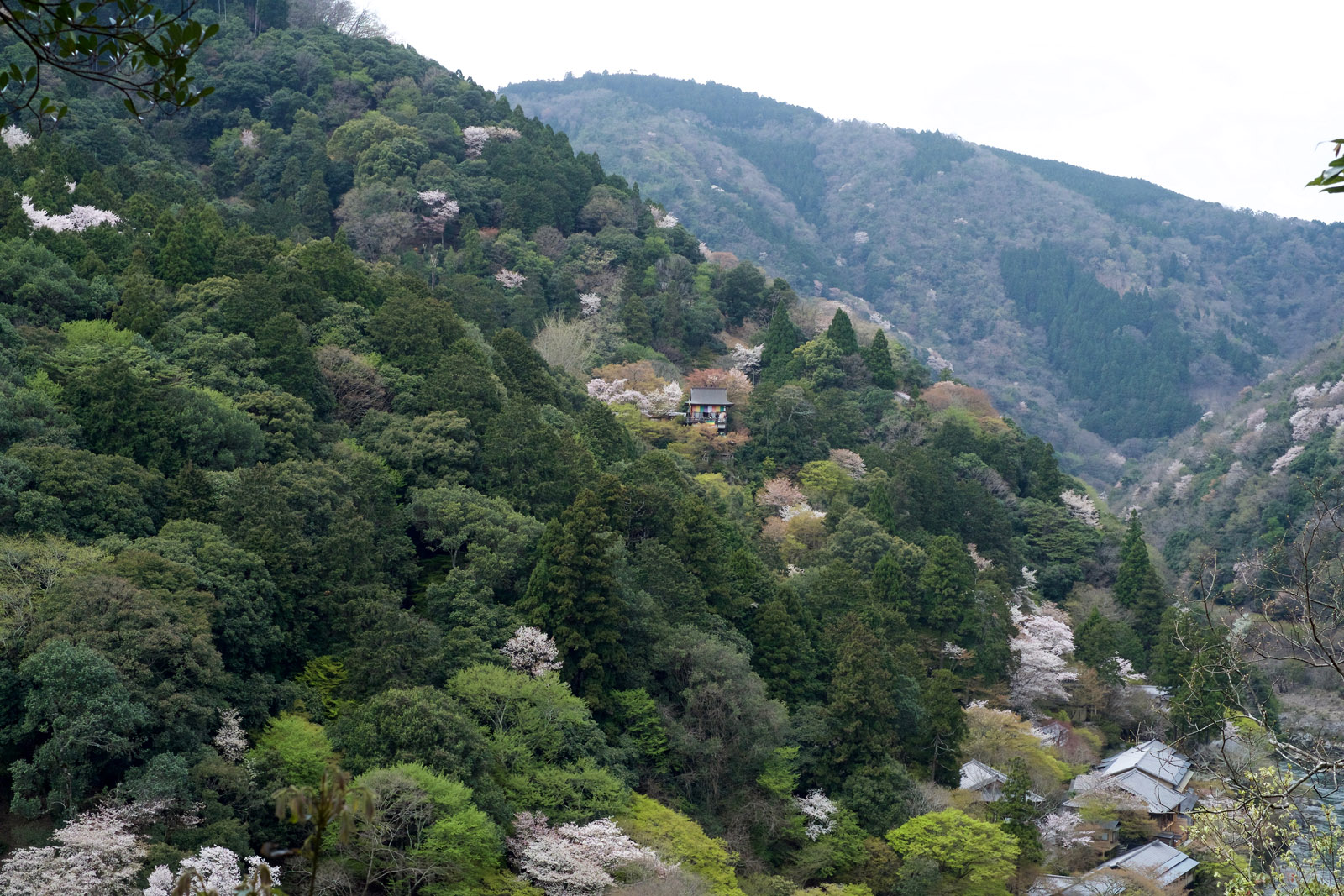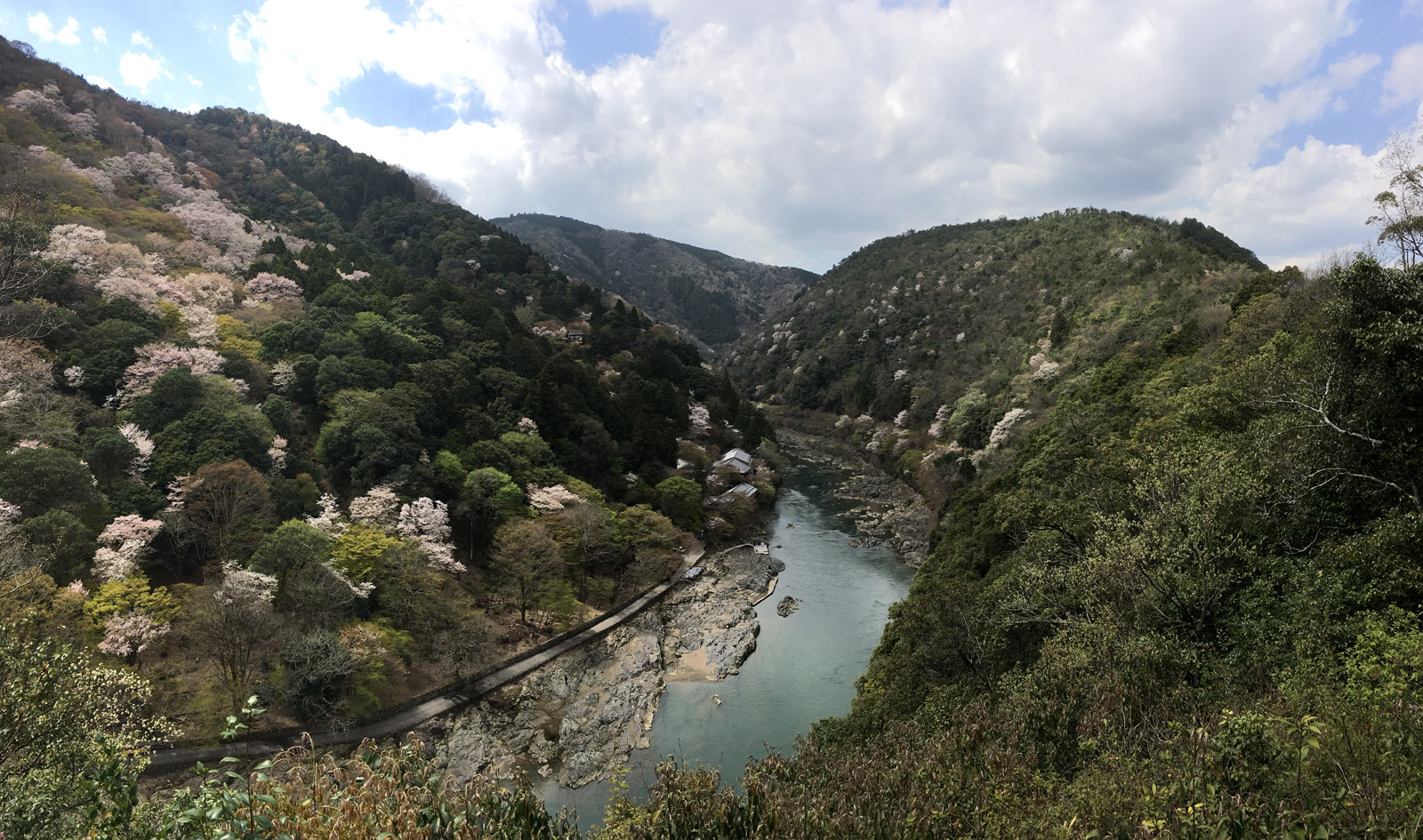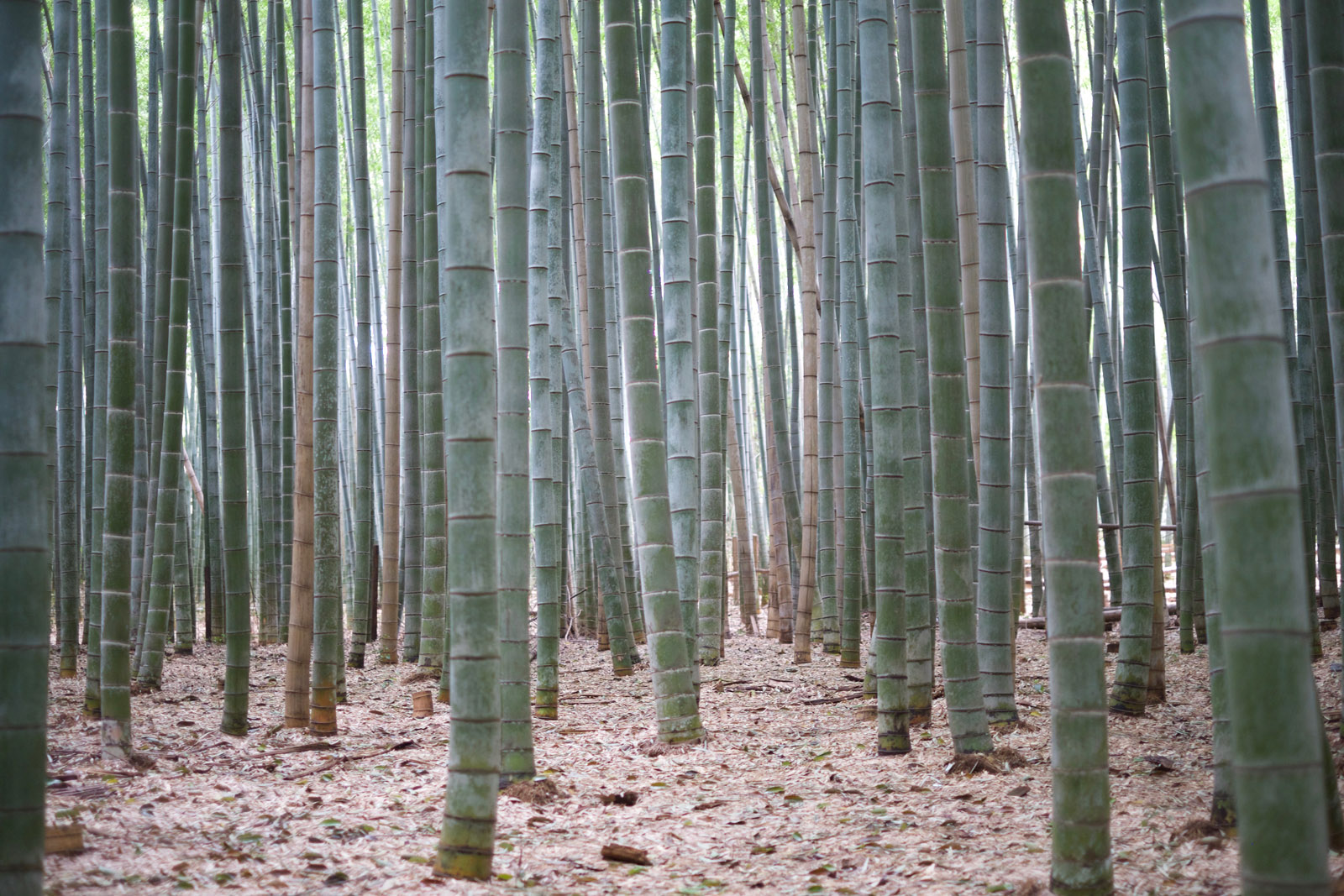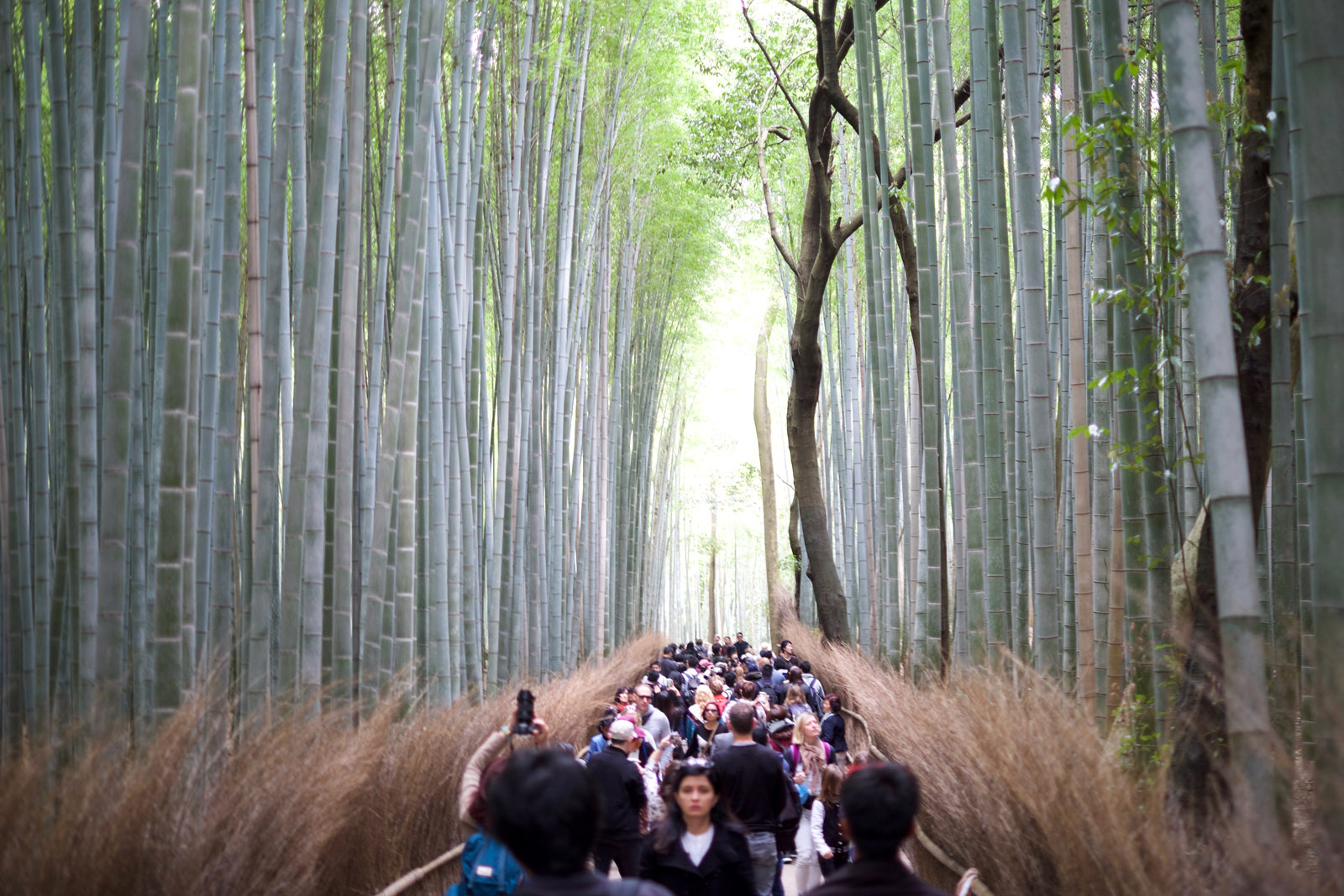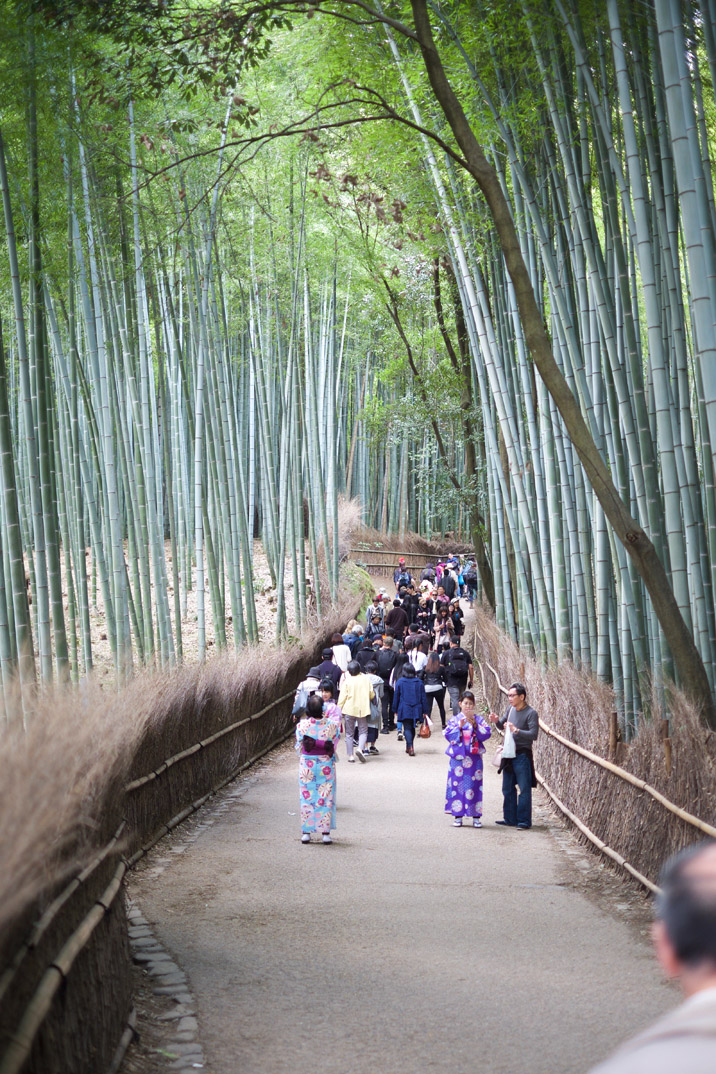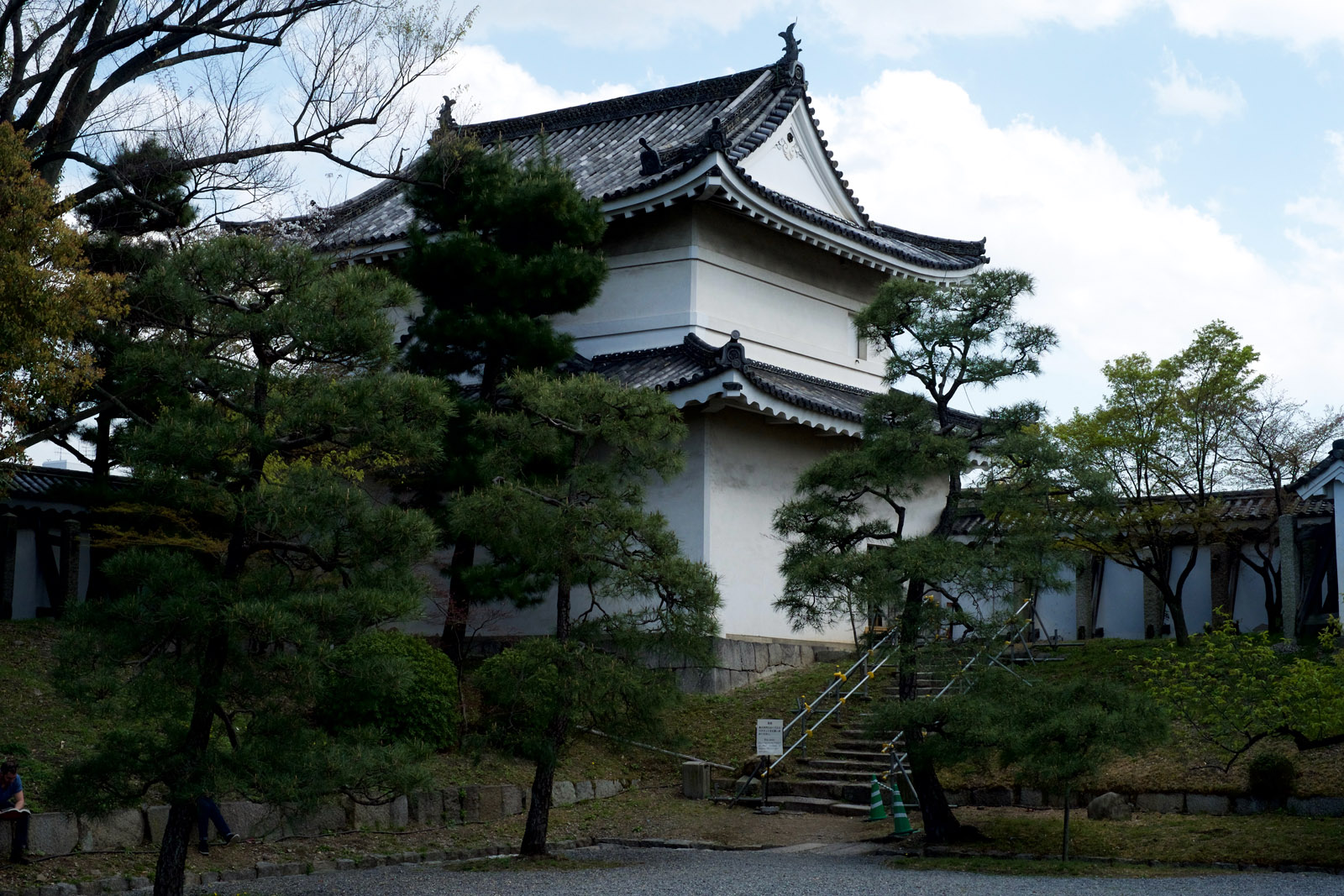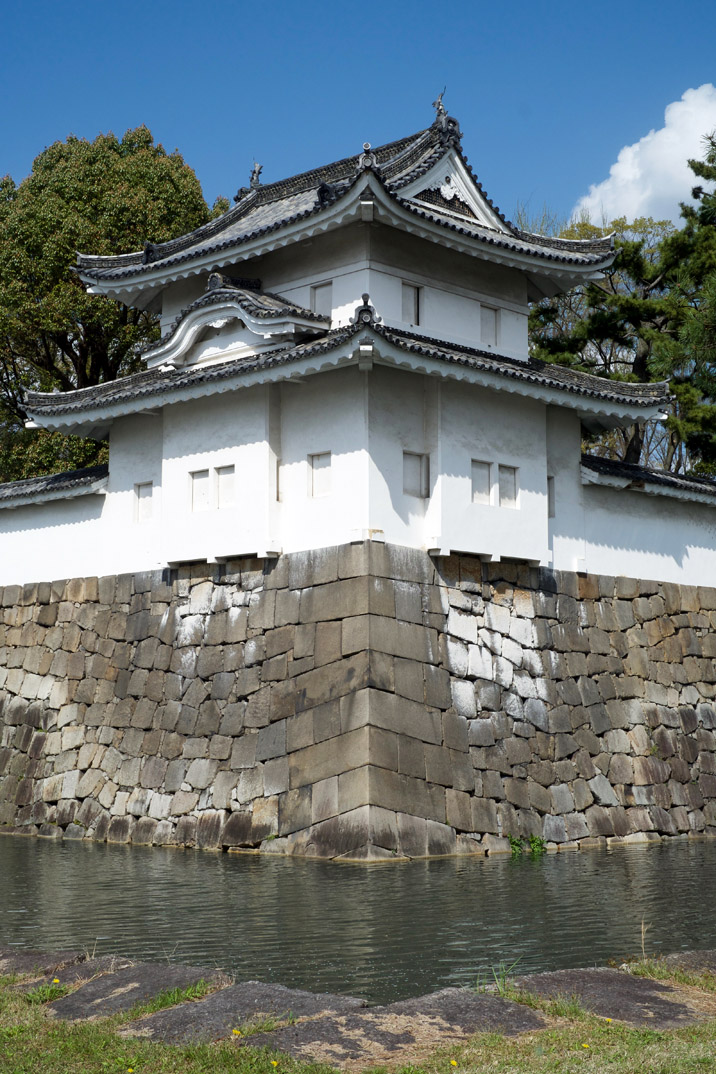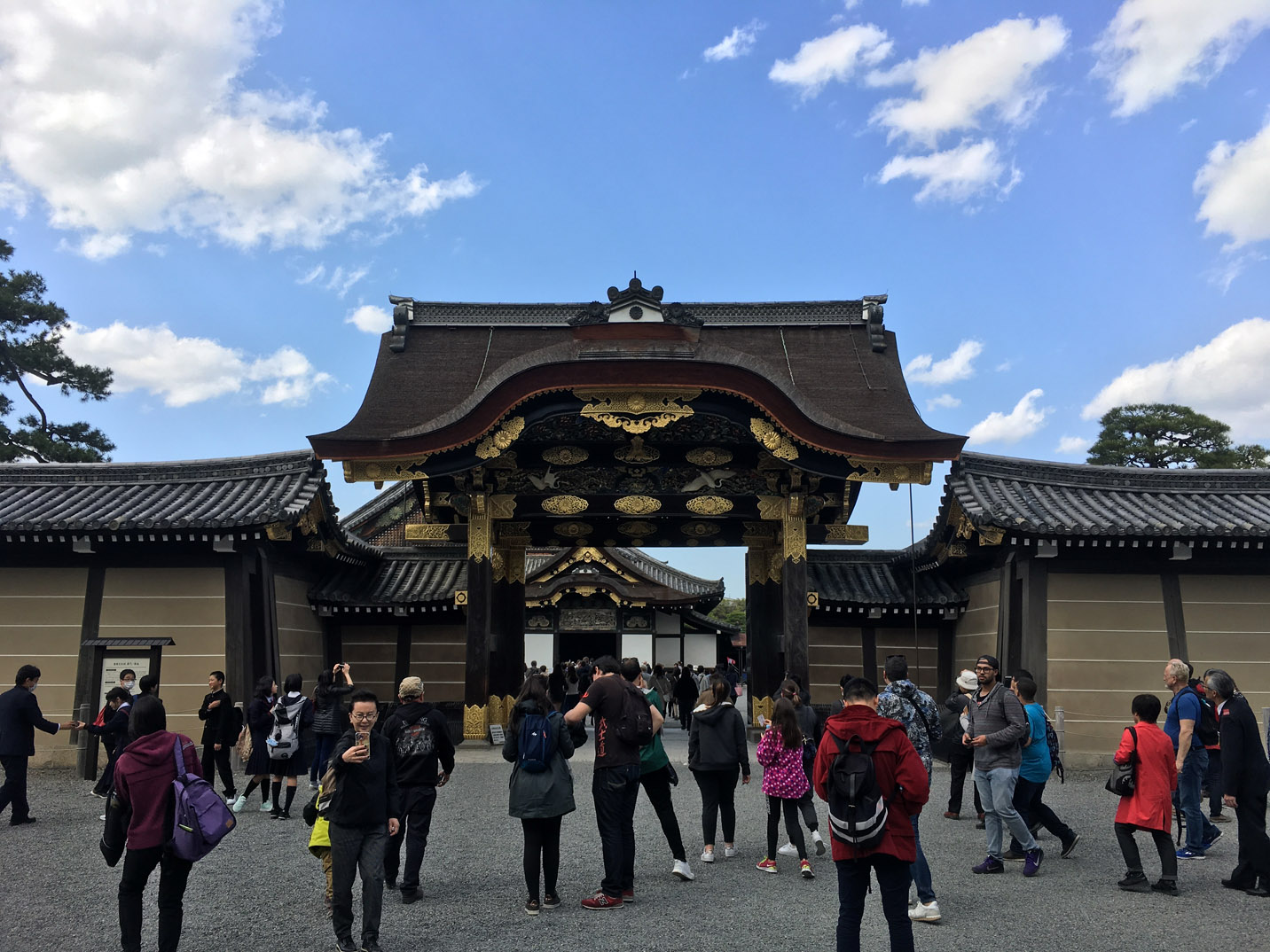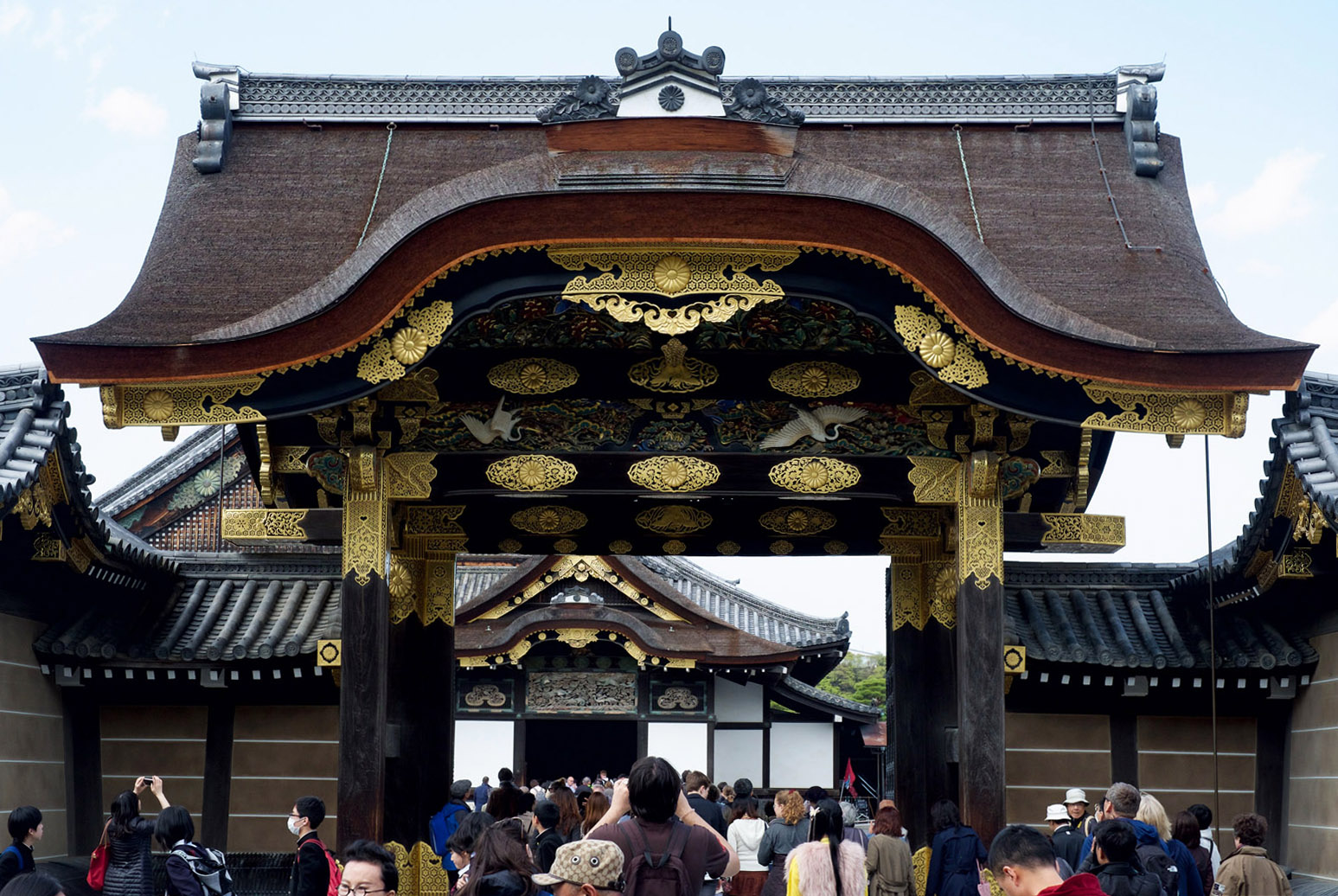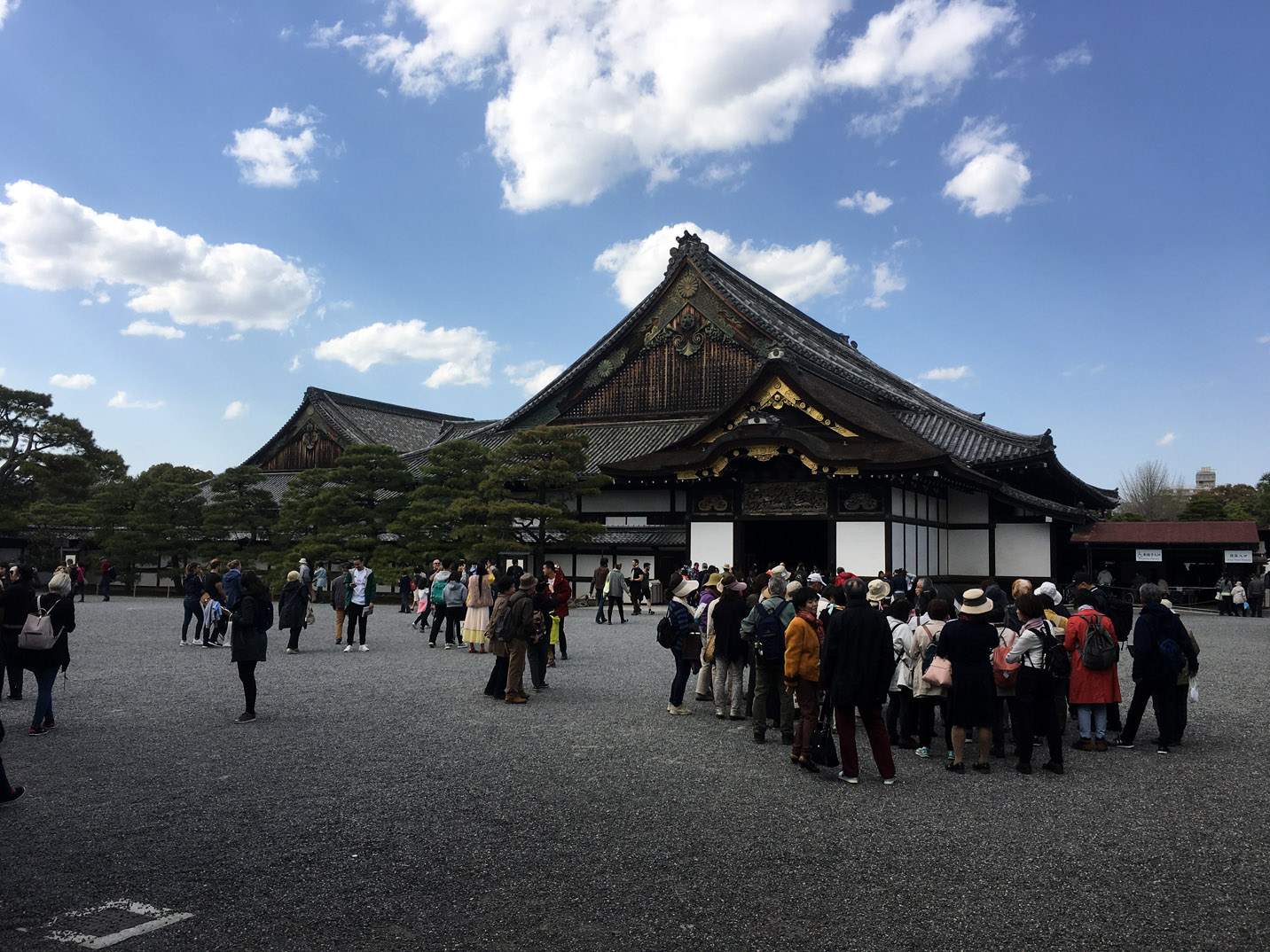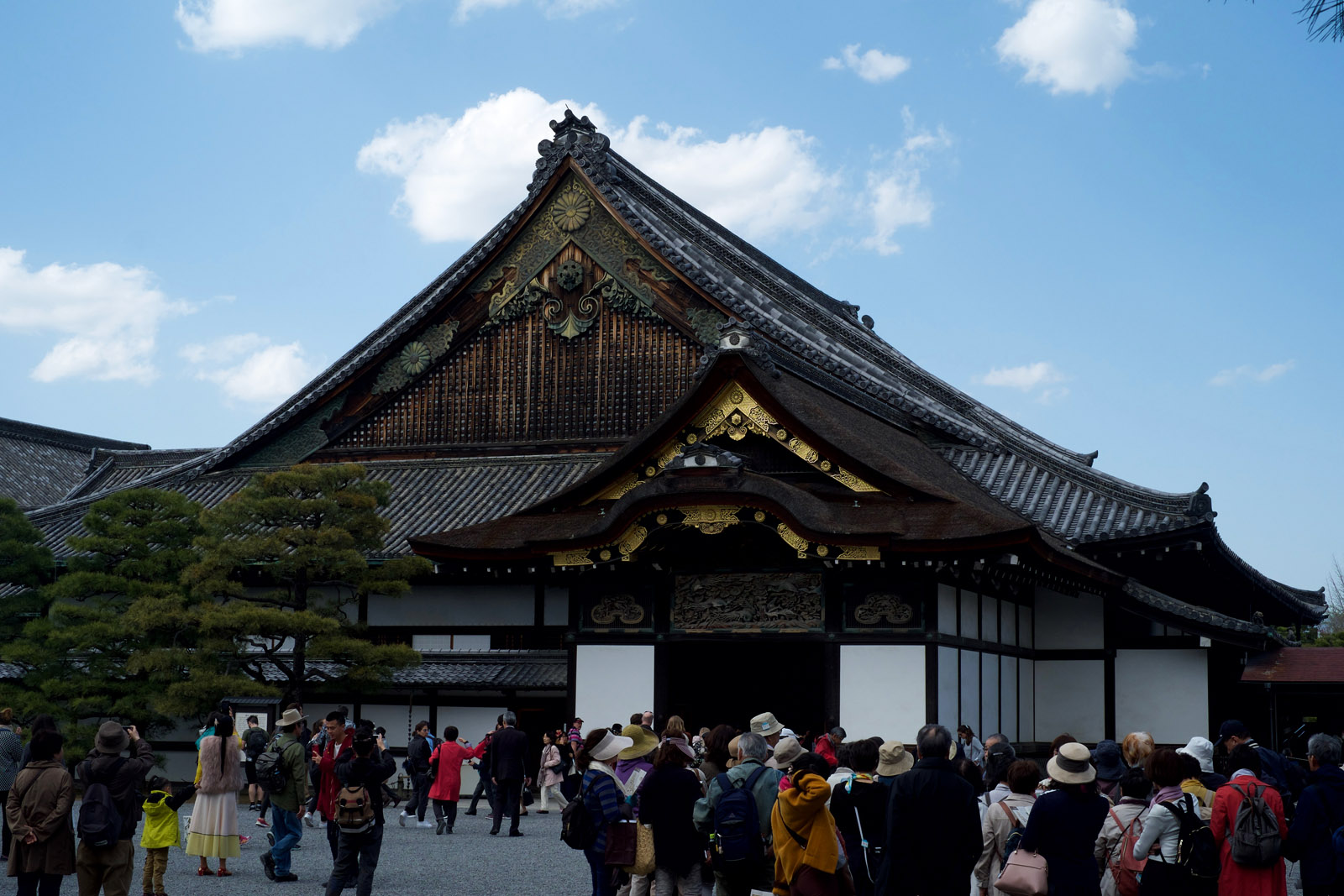 Went on a tour inside the main house which had amazing murals of tigers, cranes and nature – each room more beautiful than the last. Unfortunately no photos was allowed inside.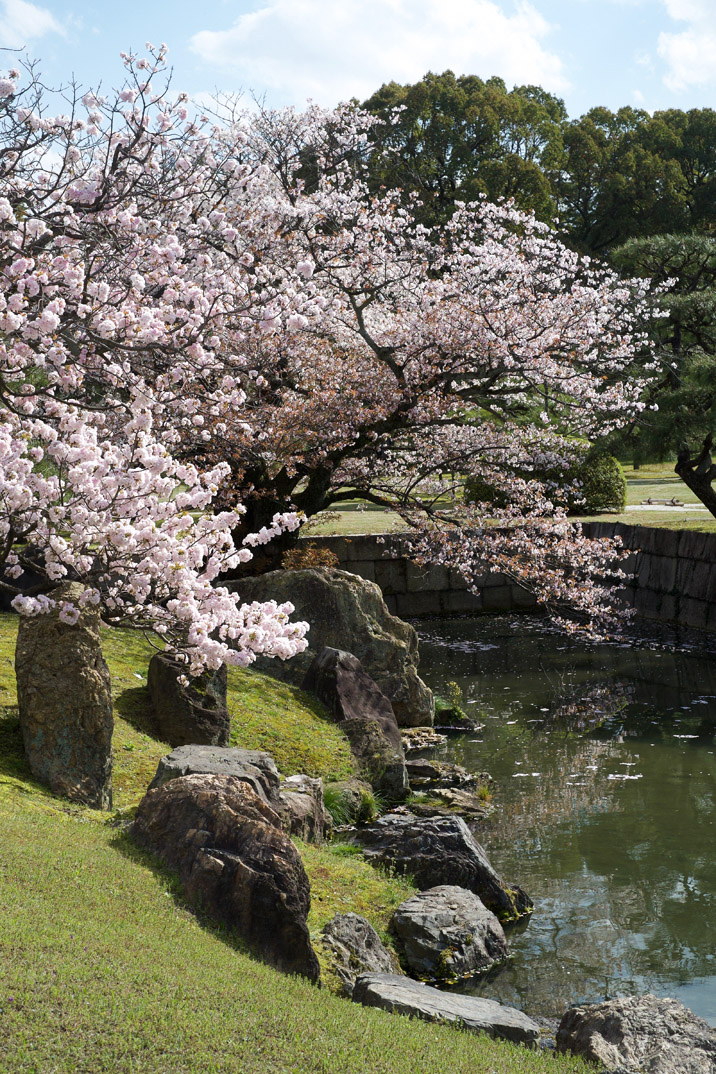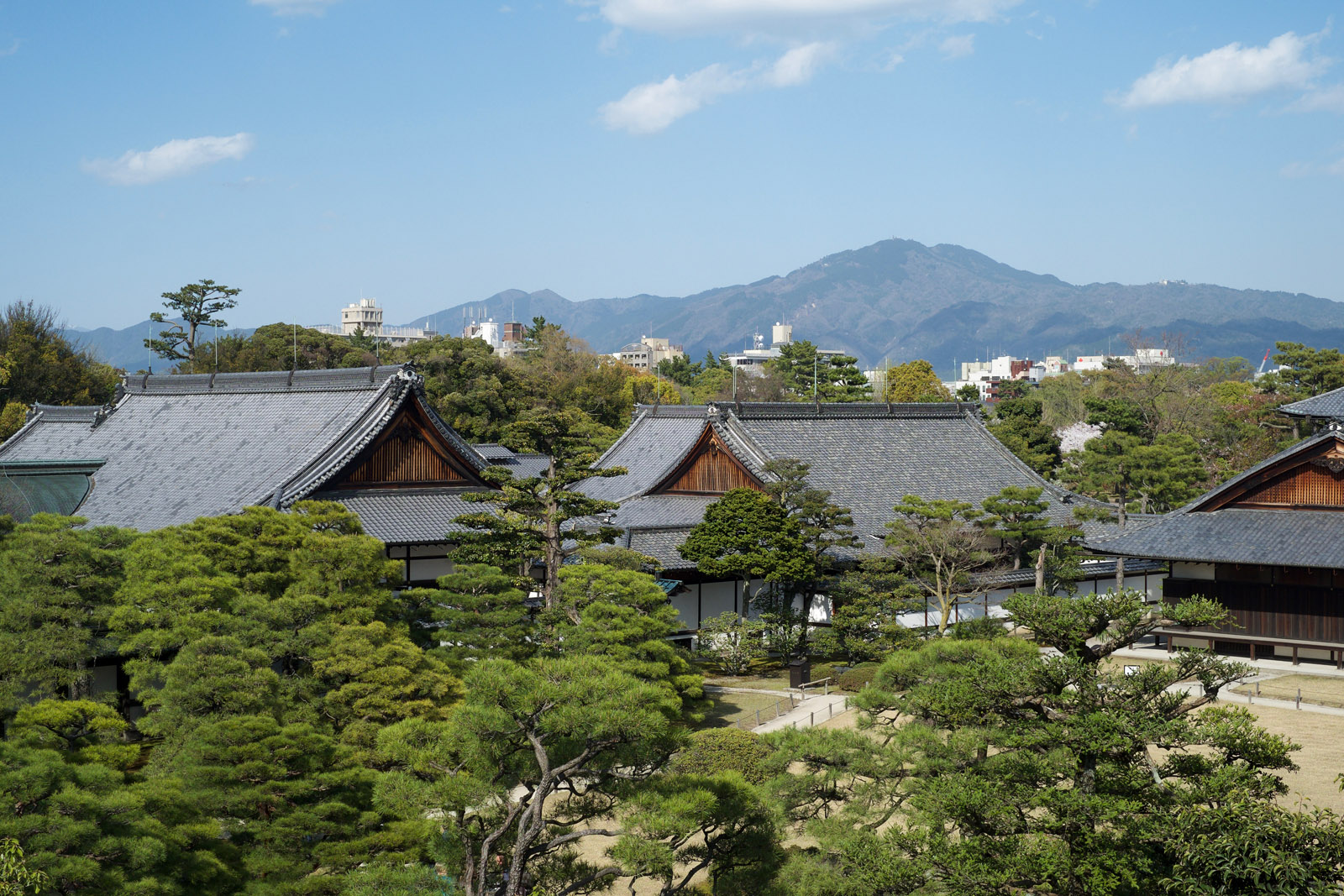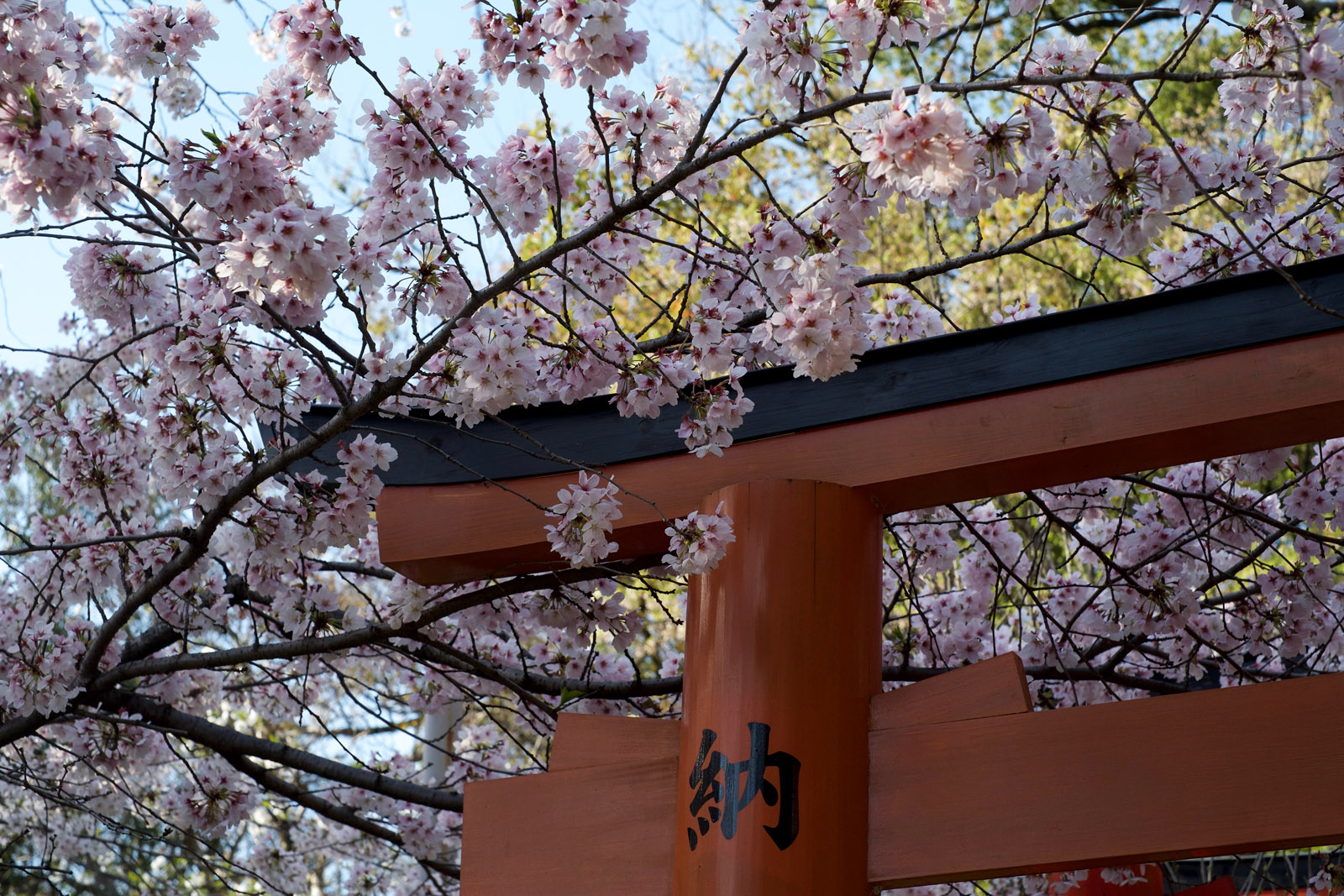 It was pretty late and I hadn't eaten or seen the golden temple Kinkaku-ji yet. Grabbed my bike and rode through the alleyways of Kyoto and arrived just in time to see Kinkaku-ji before the sun set. After Kinkaku-ji I stopped at a popular yakitori (grilled chicken skewers) place, most yakitori restaurants don't just serve chicken. This place had a wide assortment of skewers like beef, vegetables, squid, cheese, pork and more.